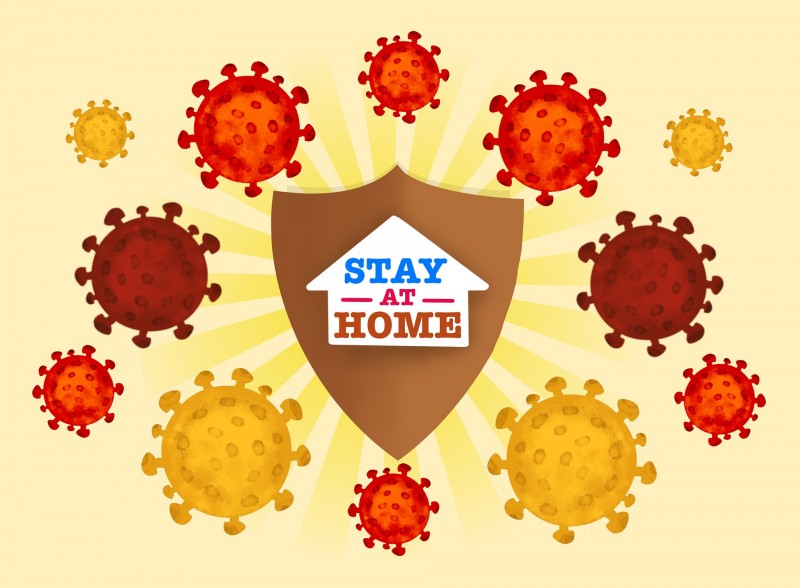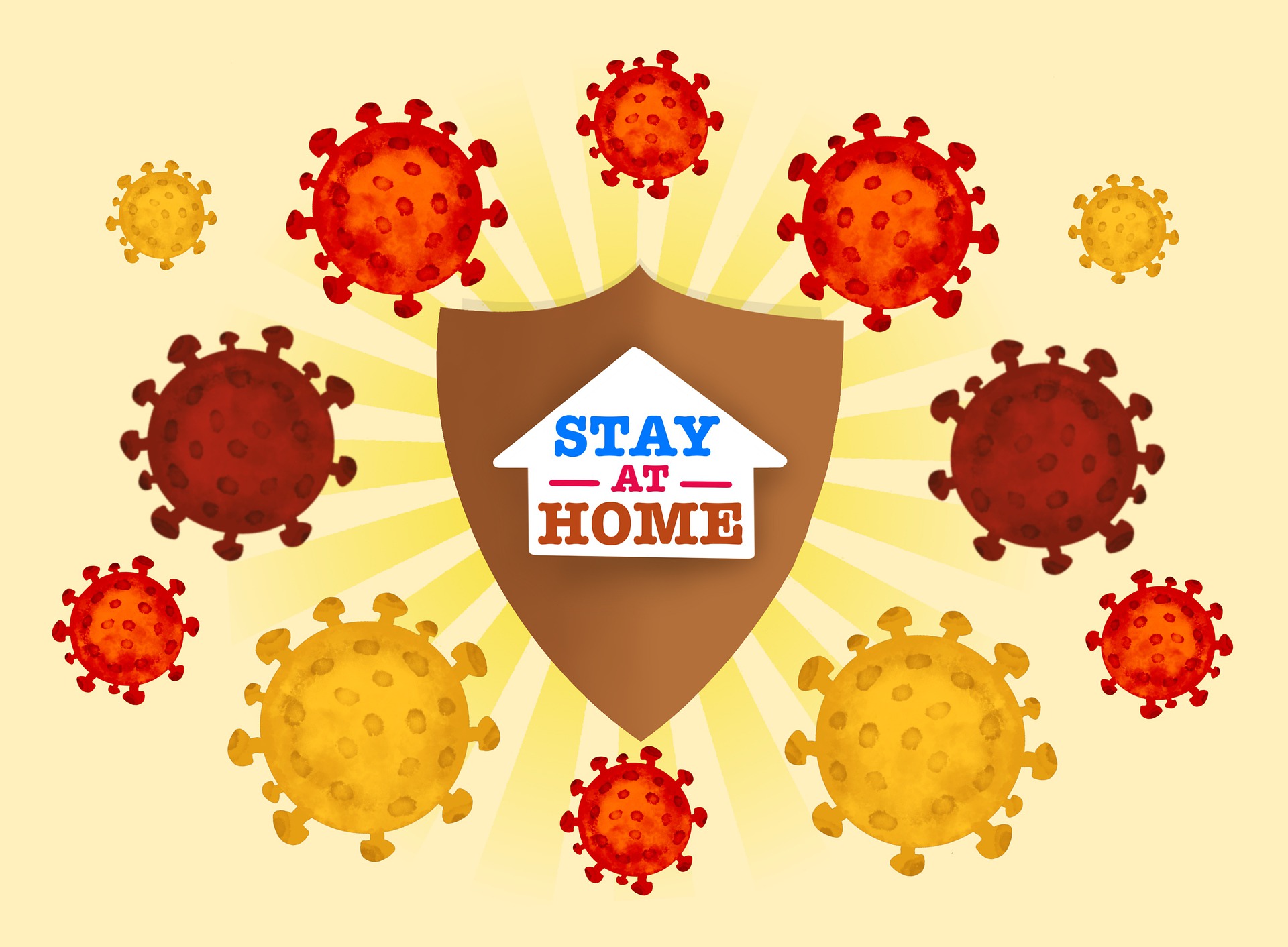 The outbreak of Coronavirus in the UK has brought about many challenges to us all both personally and professionally. Our hearts go out to those who have suffered tragic losses or have endured this debilitating virus.
The implications on the property market has maybe brought about more questions than answers. But, in these uncertain times, we need to adapt. If you're a landlord navigating these confusing times by yourself, fear not, we have been collating information and digesting every webinar to keep our landlords safe and informed during this time.
We have put together a checklist for you as a guide to help you:
Keeping in touch with your tenants – find out more about their situation, don't just chase them for rent, take interest in their situation, are their jobs safe? Are they safe? Do they need a little more time to pay rent next month? Most tenants do not like to be in arrears and will already be panicking about this, angry phone calls from their landlord will not help the situation and you may find they will withdraw and won't engage with you if you take that route.
Be ready to signpost them to the correct information and advice – there are lots of places out there that tenants can find help during this time, for example, Universal Credit might be an option for them, Local housing allowance rates have been increased for this time, all tenants will be able to apply for some help, whether they have done before or not.
Try out some new technology – here at CGT we have been getting used to all sorts of technology that we don't normally use such as Zoom to keep in touch and doing virtual tours of all our properties ready to send to people who are still enquiring.
Understand the changes around notices and evictions – The government have made it clear that they will be expecting landlords to mediate with tenants during this time and come to some arrangement where rent can be paid in manageable payments for the tenant to recover from this situation. Some landlords have offered a rental payment holiday whereby their rent is deferred to a later date, and some have offered them reduced rent for 3 months in which case this rent will not be owed at a later date. Of course, it is up to you to judge what is right in each scenario, but some conversation must be had with them. If this hasn't been done, don't bother serving notice! If you still need to serve notice, remember it is now 3 months rather than 2 months, this is the case until the 30th September 2020, which could be extended. ALL possession proceedings are suspended for this period also, even if the notice was served before the Coronavirus outbreak.Finally, please note the government have updated the prescribed 6A Form to reflect the changes in the Coronavirus Act 2020.
Take note of government guidance around move ins and viewings – The Housing Minister has stated that moving home is not essential movement at the moment and so as an agent we are not moving anyone into properties at the moment. At the beginning of lockdown, if it was "unavoidable" then we were still moving in absolute emergencies, but there aren't any more of those as the lockdown progresses. We have embraced virtual viewings, we were prepared with videos before lockdown, just in case and this has proved successful, we have agreed many lets with virtual viewings, and they are on our pending list, waiting to move in as soon as we are able to.
Managing repairs throughout this time – The guidelines around maintenance during this time was very similar to everything else, "only if essential". I think most tenants are in agreement with us that anything non-essential can wait until this time is over and we are only carrying out absolute necessary work, as long as our contractors are able and willing.
Safety Certificates – the government announced that needing an EPC is remaining a legal requirement, if one is needed to be obtained then the social distancing rules must apply. Similarly, with the Minimum Energy Efficiency Standards, the rules were implemented on the 1st April, regardless of Coronavirus and no property is to be let (including existing tenancies) if it has a rating of F or G. If you are unable to carry out the Gas Safety inspection, due to the impact of the Coronavirus, then evidence of all reasonable attempts must be recorded.
Changes in Legislation regarding Right to Rent Checks – As of March 30th 2020, it was announced these checks could be done over video call and tenants can send their documents via scanning or email, please note, this is a temporary change.
Buy to let Mortgage holiday – if you have a mortgage on your rental, enquire as to whether you can have a mortgage holiday; many lenders are offering this during this time
Landlord Taxation – Section 24 was fully implemented on April 6th 2020, despite various lobby's to get this delayed. It is thought that there will be tax increases in the future given the amount of help that has been granted by government during the Coronavirus. With profits likely to be down alongside mortgage holidays, it is thought that the full effect will be deferred until tax year 2021/22. Now, more than ever would be a good time to plan for the side effects of this ready for the 2021/22 tax year.
Finally, stay sane and keep in touch – we are here to help whether you are a landlord of ours or not, do not struggle through this time, if you have a question please get in touch and look out for our daily videos with answers to your frequently asked questions.
If you need further assistance with any of the above, please do not hesitate to contact us. Our team is working remotely and will be more than willing to discuss your situation.
You can get in touch via: https://www.cgtlettings.co.uk/contact-us/
In addition, we are posting daily updates and answering questions via video across our social media platforms so please follow our page, tune in and send over any questions you would like to see answered.
Visit our Facebook page: https://www.facebook.com/cgtlettings/
Finally, we hope you all remain safe and well during this pandemic. We can all do our bit so we encourage you to stay at home, protect the NHS and save live lives.