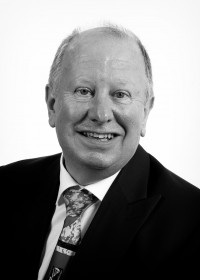 David Baldwin FARLA
Director
Founding owner of CGT Lettings & Sales Ltd.
Fellow of the Association of Residential Letting Agents
BA Honours – Fine Art
ABOUT ME: What a wonderfully complex and interesting medium I've been involved in all of my life with property and people. Now more of a mentor for the group rather than being involved day to day, I have the free time to be able to explore and continue the art journey started in my youth.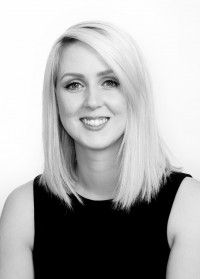 Angharad Trueman MARLA
Managing Director
ARLA Propertymark Representative for Region 26 (Gloucestershire, Bristol, Bath and N/NE Somerset)
Email: angharad.trueman@cgtlettings.co.uk
Tel: 01242 253325
ABOUT ME: Property is the only industry I've worked in since leaving University, and you could say I've definitely caught the bug! Having worked for large corporates with properties all over the UK plus tiny independent agents gives me a good broad knowledge when it comes to how best to look after our landlords and tenants. I can't often squeeze in much spare time being MD but when I can fit it in I like to spend it drinking Pina coladas on a nice hot beach somewhere.