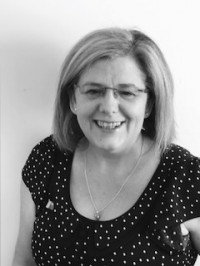 Lynne Wheatley MARLA
Operations Manager
Member of ARLA Propertymark
Technical Award in Sale of Residential Property
Email: lynne.wheatley@cgtlettings.co.uk
Tel: 01452 380 700 (opt 1)
ABOUT ME: Having worked in the property industry for 19 years I've gained a lot of knowledge and seen a lot of changes but if its in your blood you can't escape it's hold. Work fills a lot of my time but away from it a good glass of wine with a good book or spending time with family and friends keeps me chilled.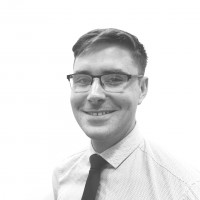 Sam Trueman
Branch Manager – Cheltenham
Email: sam.trueman@cgtlettings.co.uk
Tel: 01242 253325 opt 1
ABOUT ME: Sam has previously worked in our Gloucester Branch as Assistant Manager and in our Stroud Branch. Sam has extensive experience of the local property market having worked for several independent and corporate agents.