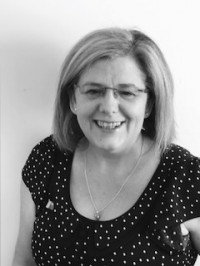 Lynne Wheatley MARLA
Operations Manager
Member of ARLA Propertymark
Technical Award in Sale of Residential Property
Email: lynne.wheatley@cgtlettings.co.uk
Tel: 01452 380 700 (opt 1)
ABOUT ME: Having worked in the property industry for 19 years I've gained a lot of knowledge and seen a lot of changes but if its in your blood you can't escape it's hold. Work fills a lot of my time but away from it a good glass of wine with a good book or spending time with family and friends keeps me chilled.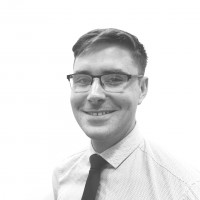 David Spenley MARLA
Branch Manager – Cheltenham
Member of the Association of Residential Letting Agents
Email: david.spenley@cgtlettings.co.uk
Tel: 01242 253325 opt 1
ABOUT ME: I have been working in the property industry for over ten years now, property is in my blood and I feel extremely passionate about my industry. I have worked in several different markets, both in sales and in lettings across various different towns and have a wealth of knowledge across the property industry. In my spare time I attempt a bit of running and some how managed to complete a marathon, which is one of my greatest achievements to date.