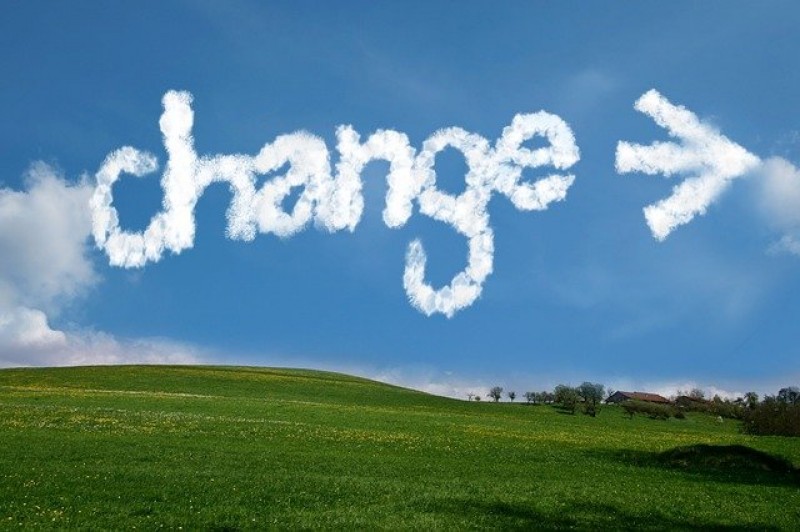 Sorry landlords but lettings legislation is an ever-evolving landscape. Even for letting agents who deal with this every day, it takes a lot of work to keep up. So, to make it easy for you, here's a round-up of the top 5 recent changes that may affect you this summer.
1. Changes to notice periods for evictions
The UK Government has announced that from 1 June 2021, notice periods in England that are currently six months will now be reduced to four months.
The current ban on bailiff-enforced evictions, introduced as an emergency measure during lockdown, ended on 31 May. As part of a phased approach through Step 3–4 of the Roadmap, notice periods are being reduced apart from the most serious cases which remain lower still (but applicable on Section 8 notices and not Section 21) as per the following;
anti-social behaviour (immediate to 4 weeks' notice)
domestic abuse in the social sector (2–4 weeks' notice)
false statement (2–4 weeks' notice)
over four months' accumulated rent arrears (4 weeks' notice)
breach of immigration rules 'Right to Rent (2 weeks' notice)
death of a tenant (2 months' notice)
Section 21 notice periods are for the moment currently at four months from 1st June. Furthermore, subject to the public health advice and progress with the Roadmap, notice periods are expected to return to pre-pandemic levels from 1 October 2021.
2. Breathing Space regulations
The Debt Respite Scheme (Breathing Space) came into force on 4 May 2021. The Debt Respite Scheme will give someone in problem debt the right to legal protections from their creditors.
There are two types of breathing space: a standard breathing space and a mental health crisis breathing space. A standard breathing space is available to anyone with problem debt. It gives them legal protections from creditors for up to 60 days. A mental health crisis breathing space is only available to someone who is receiving mental health crisis treatment and it has some stronger protections. It lasts as long as the person's mental health crisis treatment, plus 30 days (no matter how long the crisis treatment lasts).

3. The Government's pilot mediation service

The Ministry of Housing, Communities and Local Government (MHCLG) is funding a new mediation service in England to support tenants and landlords to come to an agreement over possession claims without reaching court, it's hoped this will help streamline the court process for all.
If you've begun a possession claim, your tenant can access free legal advice from the Housing Possession Court Duty Scheme and if you both then agree, the case will be referred to a mediator. If an agreement is reached, the court will be informed; if not, the hearing will go ahead.
4. With pets or not with pets?
The issue of pets in rental properties is often the subject of debate and from what we're seeing in government, its likely to continue throughout the year.
The government's 'model tenancy agreement' has been adjusted, taking out the ability for landlords to issue a blanket ban on tenants with pets. However, many Letting agents aren't using this particular agreement. More recently, a new Bill to ban 'no pet' clauses in all tenancy agreements passed its first reading in October and is awaiting a date for its second reading.
5. Adjusted Right to Rent checks to continue to 31 August 2021
The Home Office has further extended the period in which letting agents and landlords managing properties in England can carry out Right to Rent checks by video call, to the end of August.
The return of in-person Right to Rent checks has been delayed in line with wider Government safety guidance around limiting the spread of Covid-19 infection.
Agents and landlords should note that the supporting information looks to bridge the return to in-person Right to Rent checks and you may wish to consider if there are opportunities to safely carry out standard right to rent checks as set out in the right to rent code of practice and the landlord's guide in advance of the temporary measures coming to an end. Particularly where a tenancy agreement does not start until on or after the 1 September 2021.
A further extension of adjusted checks allowing agents to conduct them by video call is a sensible response at the moment however this falls at the same time that we are moving to new arrangements post Brexit from 1 July.
Angharad Trueman - Managing Director CGT Lettings Ltd
If you enjoyed reading this blog, try a previous blog on the Rental reform bill HERE.