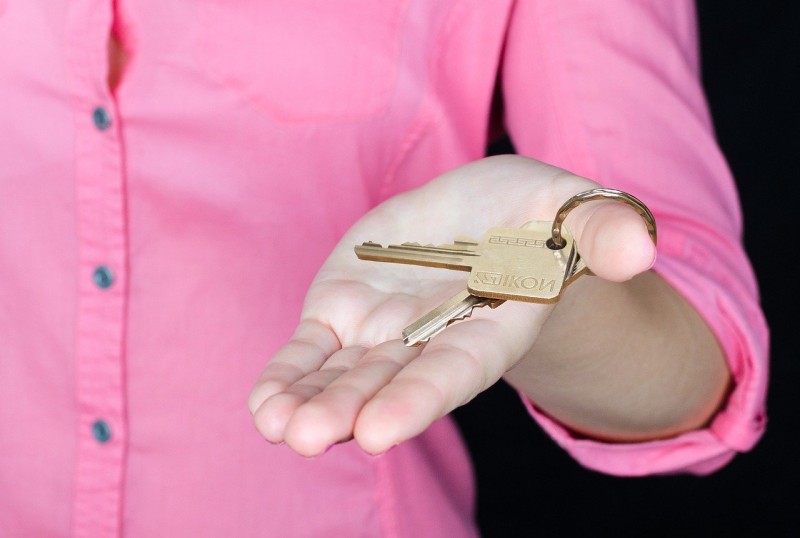 On the 16th June the Department for Levelling Up, Housing and Communities (DLUHC) published the long overdue White Paper, now called 'A Fairer Private Rented Sector' which signals the direction the government intend to go down.

First of all, we must remember that these are still just

proposals

in a white paper, we have many many months to go of debate in both the House of Commons and House of Lords, all with assistance from Propertymark and other lobbying groups before this becomes law.
It seems that the paper is to balance the power between landlords and tenants and it does contain broader references to the rights of landlords as per the below extracts taken from it:

"Of course, we also want to support the vast majority of responsible landlords who provide quality homes to their tenants. That is one of the reasons why this White Paper sets out our commitment to strengthen the grounds for possession where there is good reason for the landlord to take the property back."

"The existing system does not work for responsible landlords or communities either. We must support landlords to act efficiently to tackle antisocial behaviour or deliberate and persistent non-payment of rent, which can harm communities. Many landlords are trying to do the right thing but simply cannot access the information or support that they need to navigate the legal landscape, or they are frustrated by long delays in the courts. In addition, inadequate enforcement is allowing criminal landlords to thrive, causing misery for tenants, and damaging the businesses and reputations of law-abiding landlords."
At its heart, the White Paper sets out a 12-point plan.

This includes:

• halve the number of non-decent rented homes by 2030 and require privately rented homes to meet the Decent Homes Standard for the first time
• run pilot schemes with a selection of local councils to explore different ways of enforcing standards
• abolish Section 21 'no fault' evictions and deliver more security for tenants, while the landlord would need a valid ground for possession
• reform grounds for possession, expedite landlords' ability to evict those who disrupt neighbourhoods through antisocial behaviour and introduce new grounds for persistent arrears and sale of the property
• limit rent increases to once per year, end the use of rent review clauses, and improve tenants' ability to challenge excessive rent increases through the First Tier Tribunal
• reduce pressure on the courts by strengthening tenants' ability to hold their landlord to account through a new Ombudsman, bolster and expand rent repayment orders
• work with the Ministry of Justice and Her Majesty's Courts and Tribunal Service (HMCTS) to target delays in court proceedings, strengthen mediation and alternative dispute resolution
• introduce a new Property Portal to make sure that tenants, landlords and local councils have information, possibly including some Database of Rogue Landlords data
• strengthen local councils' enforcement powers and ability to crack down on criminal landlords and require local councils to report on their housing enforcement activity
• legislate to make it illegal for landlords or agents to have blanket bans on renting to families with children or those in receipt of benefits
• give tenants the right to request a pet in their property, which the landlord must consider and cannot unreasonably refuse and amend the Tenant Fees Act 2019 so that landlords can request that their tenants buy pet insurance.
• work with industry experts to monitor the development of innovative market-led solutions to passport deposits

I'm sure that for many landlords the words 'removal of Section 21' are the most concerning, however, don't panic! we can clearly see intention to strengthen other methods of gaining possession through Section 8 when there is a problem with the tenant or the landlord needs to sell or move back in, therefore, I don't foresee a big change.
Click on this
quick video
HERE
from two key figures in our Lettings industry explaining it in 8 minutes.
Angharad Trueman - Managing Director