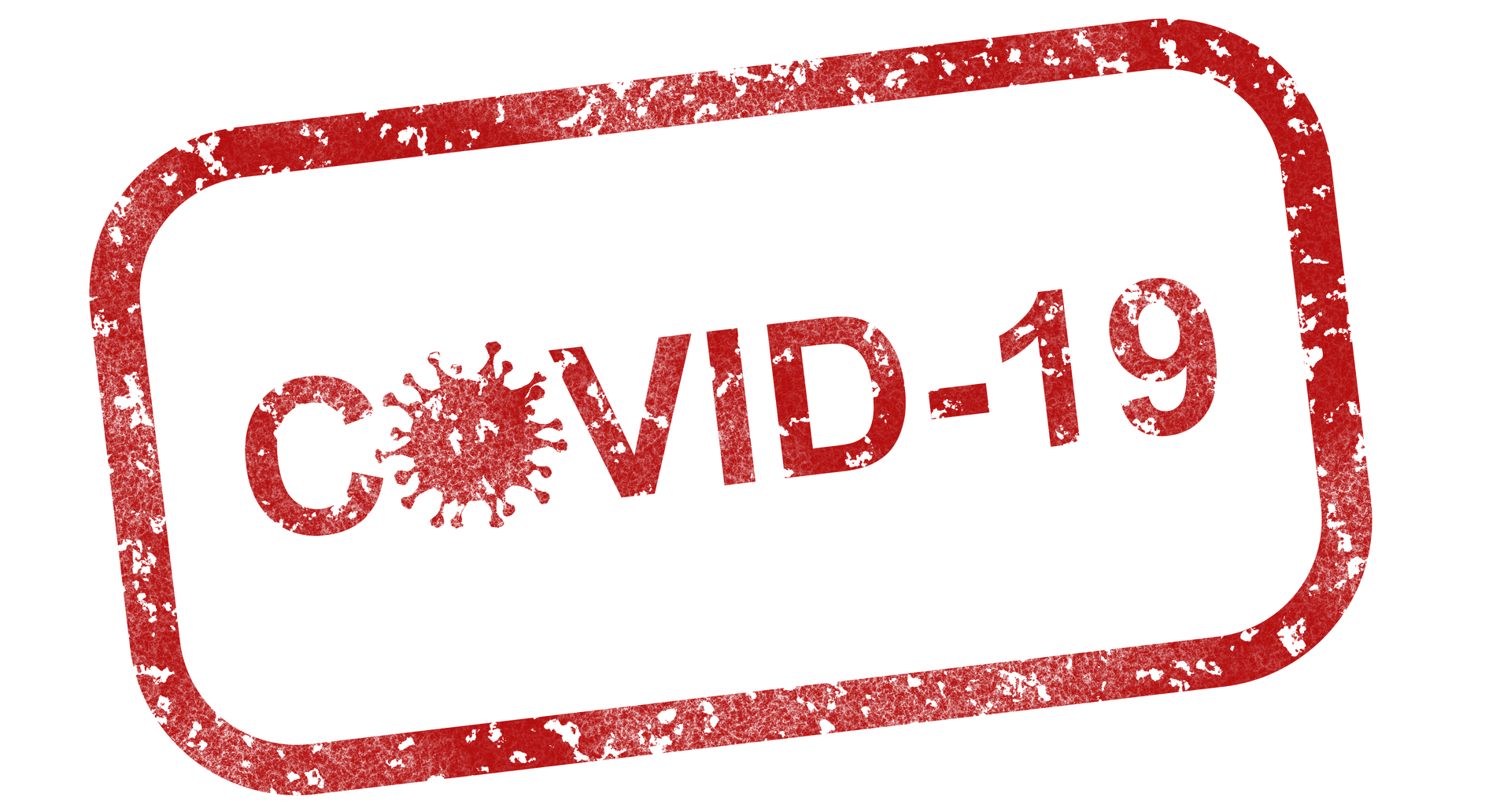 As an industry Covid 19 has had a massive impact and requires significant changes in how we operate, as a company we take the health and safety of our staff and clients very seriously.
Following recent government guidelines, we are conducting our work, as safely as possible taking into consideration social distancing measures to ensure the safety of all involved. You will experience some of the changes in the way we are operating, and we ask for your help, understanding and participation with regards to the following:
All our staff will be following a strict health check to ensure that we are limiting the risk, along with adhering to social distancing and wearing personal protective equipment where needed.
Our offices will be open but with limited staff and access, an appointment only system will operate for the foreseeable future. All access to the offices will only be allowed once each person have completed a short declaration and we ask that you answer all questions fully this is necessary to protect you as much as anyone, working together will be the only way to achieve a satisfactory and safe outcome.
PLEASE NOTE OUR OPENING HOURS: For now the branches will be open from 9am to 5:30pm Monday to Friday only.
To ensure that we are all protected once you enter an office, we will ask that you wear a face mask and we will have hand sanitizers readily available on entry. Access will be limited to one person at a time unless there is a specific medical need. This will have to be declared when making the appointment and without prior awareness access will be refused. Children will not be given access to any office. The offices have all been deep cleaned and this will be ongoing.
All documentation where possible will be provided remotely to limit cross contamination by touch.
Initially all request for a viewing will be done by virtual tour, should a physical viewing then be agreed a series of questions will be asked prior to this stage and a declaration brought to the viewing or sent online to be completed. Only one person will be allowed in a property at a time up to a maximum of two applicants that are connected. No children will be allowed in properties. Please ensure at this stage that you wear a face mask and gloves if you have them but at the very least have hand sanitizer. Our staff will ensure that they are fully compliant, the doors in the property will be open and we ask that you do not touch any surfaces, talking in the property is not encouraged and as such all questions can be asked once you have vacated the property.
Once a new tenancy has been agreed the negotiator will liaise with you by telephone, facetime, and email to ensure all paperwork is completed and compliant. Key signing will still take place in the branch, but the rules above will apply, and social distancing will be adhered to.
A good proportion of our staff are working from home, but it is business as usual, we will be fully operational. If a meeting with a member of staff who is working from home is required, this will be arranged by appointment and social distancing will be adhered to. Some necessary processes may take a little longer than normal whilst we work within the government guidelines, and we ask that you work with us and understand the need for some delays.
All declarations collated during this time will only be used for the reasons identified, will be covered by the GDPR regulations, and disposed of within 3 months.
Our approach to re-opening will be regularly reviewed and updated where necessary. Therefore, any changes will be communicated as soon as possible. The safety of our staff and visitors is of paramount importance to us and we appreciate your co-operation and understanding during these unprecedented times.
Thank you – from us all at CGT Lettings and CGT Sales.