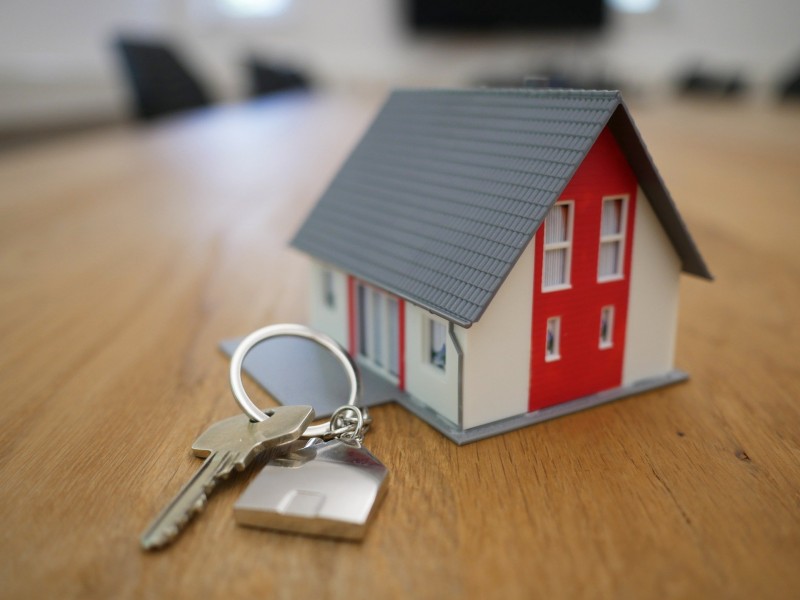 As we move into the last part of 2021, it's clear that throughout the year rental prices have been on the increase. Driven by demand and a lack of supply, landlords haven't had to do much to affect this. But what will happen when the market levels out? Are you making the most out of your rental property? Could you make some small cost-effective tweaks to really get the best out of it?
A local example to demonstrate this is a Cheltenham two-bedroom property that's currently in need of a bit of attention. If the landlord were to replace the carpets, put a new kitchen and bathroom in and get it freshly redecorated, this could easily take it from £700 a month to over £900 a month on average. Possibly even more depending on the area.
So, as we come to the end of the year and take stock of our rental portfolio's and plan for what next year will bring, here are my top tips to make the most of your rental property, give your tenants a better home and increase its value per month.
1. Kitchens and bathrooms – in contrast to if you're buying a property and will happily rip out an old kitchen or bathroom to put your own stamp on a home, a tenant cannot do this and therefore a new, easy to maintain kitchen and bathroom can really add value to any rental property. You would expect to see around an extra £100-£125 a month for a new kitchen and bathroom which means depending on cost to purchase and fit, you could make your money back on this within a couple of years.
2. New carpets – no tenant wants dirty or threadbare carpets. Get your carpets changed for good quality, hard wearing replacements. They should last you at least 7 years and this could be an extra 5-10% a month in rent.
3. Adding an extra bedroom – Get clever with the space. If you've got the sq footage then this can really increase the rental value. A recent example is we let a large one-bedroom flat out for £625 pcm. Our landlord is looking to purchase another same sized flat in the building which the current owners have reconfigured. They've taken the kitchen units out of the kitchen and turned this room into a bedroom (they put the kitchen in with the large living room to make an open plan lounge diner) and this has increased the rent by £150 a month. They didn't even need a stud wall for this one.
4. Adding workspace – The pandemic has meant tenants are looking for a good workspace or gym space at home and an alternative way to add rental value (provided you have enough garden space) is to put an extra building outside as an extra room. For ease and to keep costs down, you could go for a pre-fab unit that can be delivered, fitted and ready to use within just two or three weeks. This could be an office, gym or any other additional space.
Many garden-builds won't need any planning permission, but it does depend on things like the size of your garden, whether your property is in a conservation area, and the requirements of your own particular local council. So, always check what you can and can't do with your Local Authority before moving ahead with your plans, and ensure any conclusions are put in writing.
5. Get a rent guarantee – finally, all of this is worth nothing if you don't ensure your rent is actually paid. A rental guarantee policy is a simple way of ensuring you receive the rent each month whether your tenant pays or not. There are many schemes available with various costs, CGT has a 12-month rent guarantee plus legal expenses for eviction costing you only £20 a month.
Interested in the local Gloucestershire property market? Check out this blog HERE where I talk about some specific rental statistics in Tewkesbury and Stroud.
Angharad Trueman - Managing Director