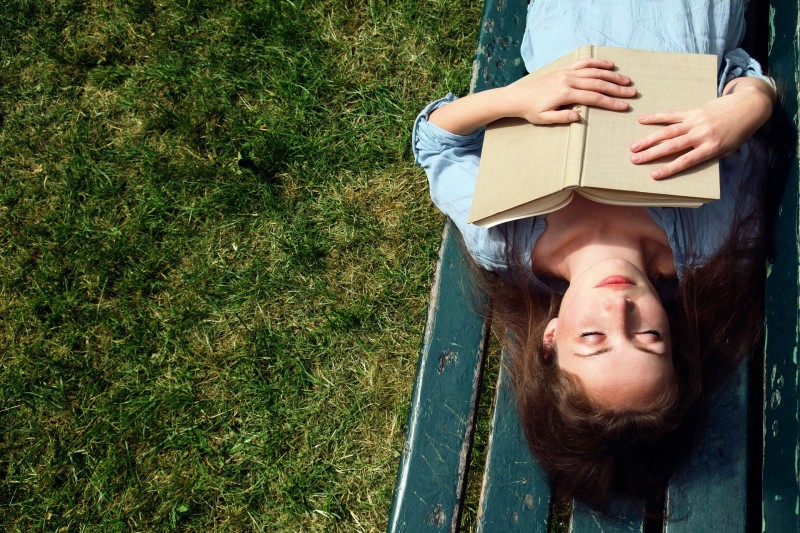 Since the pandemic struck in March 2021, you may have heard talk of home buyers' wants and needs changing. The rise of home working has meant our homes have become less just a place to sleep and eat, and more recreation zones, exercise locations, work places and zoom hang outs all bundled into one. We've also seen a rise in property purchasers wanting to move further out to the countryside in search of a more relaxed lifestyle.
But what about the rental market? Have changes taken place which landlords should be aware of in order to maximise the rental potential of their properties?
The answer to these questions, for the moment, seems to be yes. Data from the portals along with our own experience of speaking to tenants over the last year has evidently seen tenants changing their views on what to rent and where.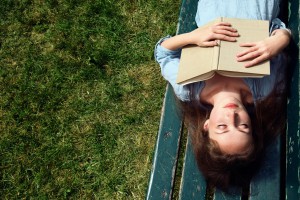 Town centre to countryside
One change we've noticed clearly is that tenants who no longer have to go into work every day appear to be moving to more suburban and countryside locations. This is because commuting is still relatively easy but a change from urban living gives them more space both inside and outside the home. Zoopla suggests that last year this put a downward pressure on some rents which previously we only saw increasing at a rapid rate. Two of the areas hit hardest were prime central London and Edinburgh, both previously popular hotspots for short stay weekend visits and normally places where demand for long term rental property is higher than supply.
However, in opposition to this, there are also areas such as Cornwall and Devon where rents are actually increasing, and demand is far outstripping supply. Within the county of Gloucestershire, we have noticed rents for houses in Tewkesbury, Stroud and Quedgeley increasing much faster than usual as demand for these types of property is at an all-time high.
Extra bedrooms
With the rise of home working and many companies intending to keep the flexible working approach even after lockdown has ended, many tenants who previously were looking at one-bedroom properties have started enquiring for two- and three-bedroom properties instead. Space has become top priority for many renters who often plan for this extra bedroom to be used for office space or gym space. Our applicant levels for 2- and 3-bedroom properties are very strong and we often don't need to advertise any that become available; letting them just by offering them to our tenant waiting list instead.
Houses or flats?
Within CGT we've noticed that many more people are looking to rent houses now rather than flats. The warmer sunnier weather from the first lockdown meant many tenants were stuck inside with no private space of their own to enjoy the sunshine and fresh air. This meant a perspective change for many tenants who, it seems, started prioritising this outside space as the most important thing on their lists of requirements. With lockdown easing, Spring on its way, and Boris confirming we can meet family and friends in gardens now, this priority for gardens has only intensified over recent weeks. If you have a property for let with outside space, make sure this space is made as inviting as possible to ensure it lets as quickly as possible.
Virtual viewings are here for the long run
Finally, remember that post-pandemic virtual viewings are here to stay and most letting agents who have adapted their practices over the pandemic have found that these new practises have actually helped properties let faster, and cut down many man hours of work.
Its therefore vital that you ensure your property is being advertised by an agent who uses good quality software to ensure your property looks as good online as it does in real life. Many tenants will prioritise applications on properties they have already viewed virtually rather than waiting around for a physical viewing. Here at CGT we have conducted thousands of viewings virtually since the first lockdown and we have now invested in software which ensures your prospective tenant can view the property from the comfort of their own home and at their own leisure ensuring properties are let faster to high quality tenants.
Angharad Trueman - Managing Director
Enjoyed this blog? Check out my blog on 'why now is a good time to invest in property' HERE.