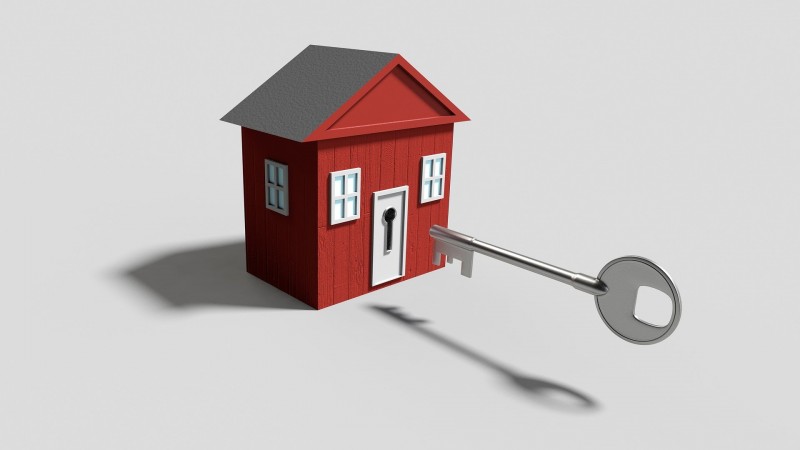 I get asked this question a lot and my answer at the moment is an emphatic YES. With having money in savings actually losing you money right now (as interest rates are less than inflation) and ongoing uncertainty from stocks and shares, investing in property is always a safe bet. However, why is NOW important? For me, this all relates to one word; demand. Any commodity where demand far outstrips supply is going to be good to be involved in. And yes, the government has been introducing tighter controls to landlords for a while now, adding legislation and changing tax relief, but this doesn't outweigh the fact that we are experiencing unprecedented demand from tenants for rental housing. Our applicant numbers are double what they were last year with less stock available as 50% less of our tenants have been moving out.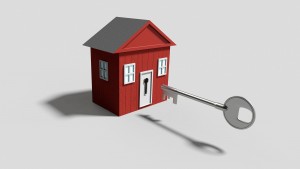 It is not uncommon to make a property live on the portals on a Friday afternoon, and come in on the Monday morning to over 100 enquiries. It's also not uncommon to have 5 physical viewings on a property where all applicants say they want to take it. We're even having to cap applications on properties to a certain amount as there are just too many coming in. Tenants are looking to move and they are looking to move now so if you are thinking of buying residential property for investment, especially with the recent extension of the stamp duty holiday until September, I would encourage you not to wait any longer so you can take advantage of this.
But what is letting fastest?
Unfortunately, the HMO market is pretty dead right now so I would caution you to stay away from this in the short term. We're even finding some HMO investors are having to turn HMOs back into traditional rentals in order to get a tenant in place, this is a better option than having rooms sitting empty. Studios and 1 bed flats are also slightly harder to let, especially if they lack outside space. However, what IS flying out the door are 2- or 3-bedroom houses in good locations with outside space which are close to local amenities and good schools. People are also looking for more space internally for things like home offices and recreational areas. The pandemic has certainly made people evaluate what their home means to them, and whereas before a home used to just be somewhere you slept and washed, in the last year our homes have become offices, gyms and entertainment venues too.
So where to buy these houses?
In the Gloucestershire area, you are looking at Churchdown in Gloucester which has fantastic demand at the moment. Northway in Tewkesbury is also very popular for 2- and 3-bedroom houses, plus pretty much all of Quedgeley or Hatherley in Cheltenham. If you buy a house in these areas, you are on to a safe bet that it will let quickly. All of this demand has meant rents have risen as people flee the more urban areas for a better standard of life.
So, now is definitely the right time to invest with lots of development happening in the Gloucestershire area. If you are on the fence about this and would like a further discussion, please get in contact.
Angharad Trueman – Managing Director
if you found this interesting, check out my blog on what factors will shape our property market in 2021 HERE
Or review our video library with lots of educational landlord advice videos HERE