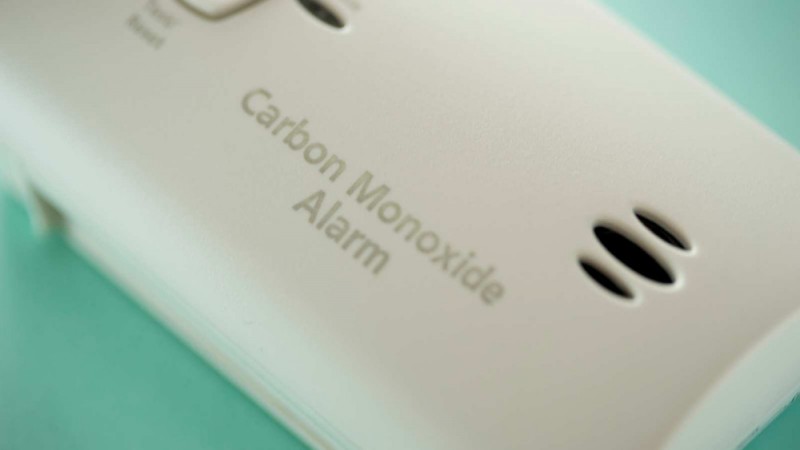 Did you know that from 1st October 2022, ALL rental properties in England and Wales will see new Regulations coming into force around carbon monoxide alarms.
Where do they need to be fitted?

The Smoke and Carbon Monoxide Alarm (Amendment) Regulations 2022 state that all rented properties must provide a carbon monoxide alarm in every room where there is any type of fixed combustion application, such as gas boilers, previously this requirement only applied to solid fuel combustion appliances, such as wood burners, however, they have not been extended to gas cookers.
Furthermore, a smoke alarm must also be fitted on every floor of a rented property where there is a room used wholly or partly as living accommodation. From 1 October when a tenant (or a tenant's nominated representative) reports that an alarm may not be in proper working order and is found not to be, the alarm must be repaired or replaced as soon as reasonably practicable.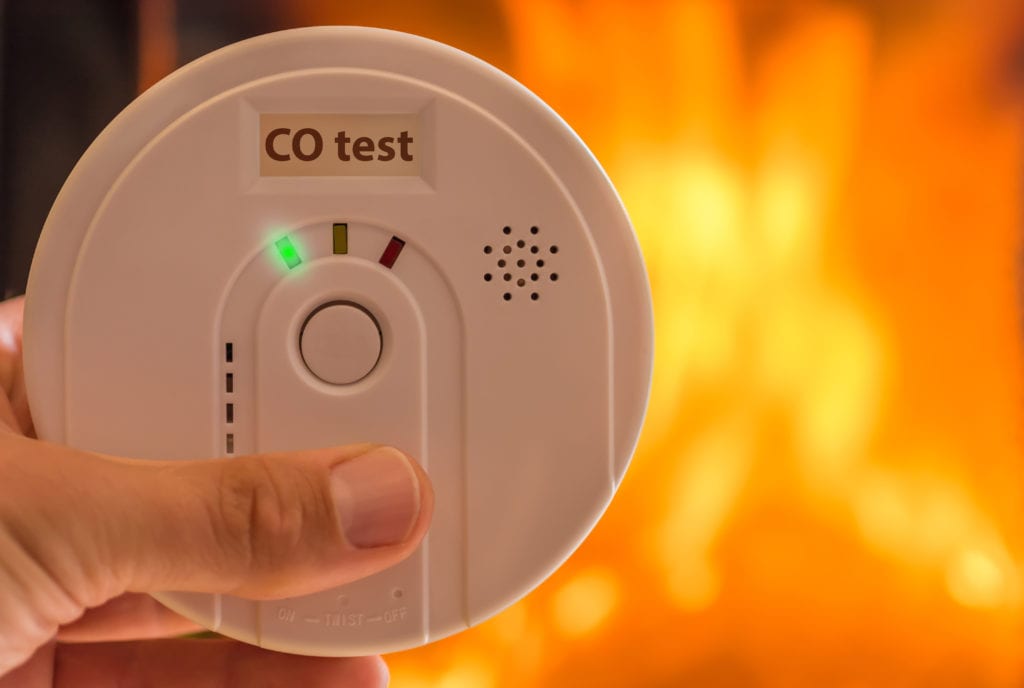 At what point in the tenancy do I need to prove they work?
The Regulations only oblige landlords to check that alarms are in working order on the first day of a new tenancy. However, alarms should be tested before a tenancy commences to avoid any impact. Your Gas engineer will also test these during the landlords gas safety certificate check and will note it on the form. The regulations also apply to existing tenancies so landlords should ensure all properties with existing tenancies ongoing have carbon monoxide alarms present before the 1st October.
What sort do I need to fit?
Unlike Wales which has very specific detail on what type of alarm should be fitted, we don't in England yet. However, its sensible to follow suit with Wales as these requirements have been set for a reason. Its advisable to fit fixed smoke alarms with 10 year batteries that comply with:
BS EN 50291 Kitemarked Carbon Monoxide alarm
How will I know if my rental property has one or not?
As mentioned previously your landlords gas safety certificate will often note this, if you cannot see that it is noted then its helpful to check inspection reports from your agent OR check the ingoing inventory report. Failing this, a site visit may be required to ascertain if an alarm is present and if it isn't, you will need to have one fitted ASAP.
What are the fines if I don't comply?
The requirements will be enforced by local authorities who can impose a fine of up to £5,000 where a landlord fails to comply.
At CGT we have been aware that this legislation was incoming for a while and therefore since the end of last year we have been advising all landlords to request to have Carbon monoxide alarms fitted along with their annual Landlords Gas Safety Certificates. Since June we have been fitting these as standard to save on extra call out costs if possible.
Angharad Trueman – Managing Director
If you found this helpful, why not try my blog on the rental reform white paper HERE