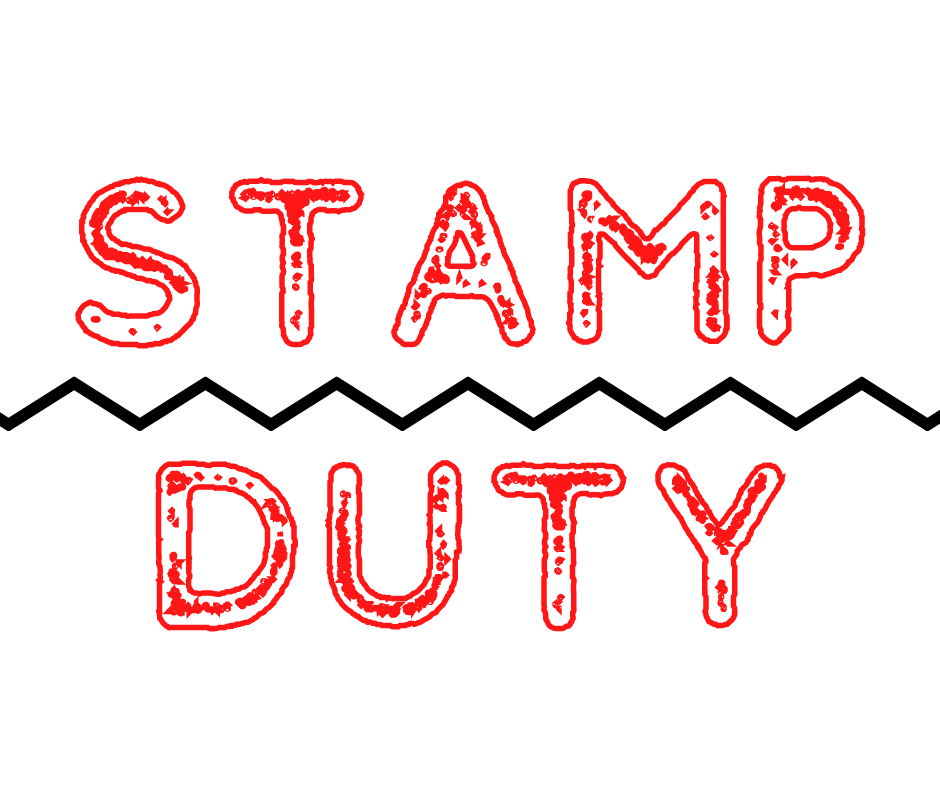 Since Chancellor Rishi Sunak announced a cut in stamp duty for properties up to £500,000, there has been much debate on whether this will have the desired boost for the property market or not. The theory is to encourage people to move or buy once again as the market took such a hit during lockdown. However, the stamp duty "holiday" will not last forever and currently has a deadline up to the end of March 2021.
Regardless of your view on this, if you're a landlord and were already thinking of buying a second property, why not save some money in the process?!
New Stamp Duty rates up until 31st March 2021: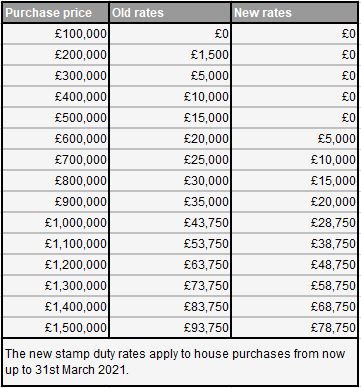 Of course, first time buyers were exempt for property purchases up to £300,00 prior to this announcement, and this now extends to £500,000.
People buying their second property for £40,000 or more, pay an extra 3% of stamp duty on top of regular rates. The 3% applies to the entire purchase prices of the property. The 3% surcharge will apply on top of the new holiday rates, so landlords buying their second property will attract a 3% stamp duty bill on the first £500,000 of the property. This will result in saving, as previously the 3% was applied on the first £125,000, but with higher rates above that.
According to Zoopla, if you are looking at a buy to let with a value of £200k - £250k you are looking to save between £1,500 to £2,500, in some cases this could pay for a new kitchen or even some refurbishment costs.
Since the easing of lockdown restrictions, CGT Sales has seen a very busy period within the property sales market across Gloucestershire. In the South West region, the average house price is £259,600 meaning the average stamp duty payable is £2,980, a saving passed directly on to the buyer. So far there have been no signs of the market slowing down in our area, however, the full effects of the coronavirus outbreak to the UK economy has not fully been felt yet.
Stamp duty cuts have happened in the past, both in the early 1990s and in 2008/09, with some success despite house prices still falling slightly.
It remains to be seen what the full effects of this initiative are, but it is certainly a statement of intent that the Government are doing what they can to help the property market and encourage activity.
For more information on this or you would like to speak to us in relation to buy-to-let properties or purchasing a new home we'd love to hear from you.
Get in touch via: https://www.cgtlettings.co.uk/contact-us/