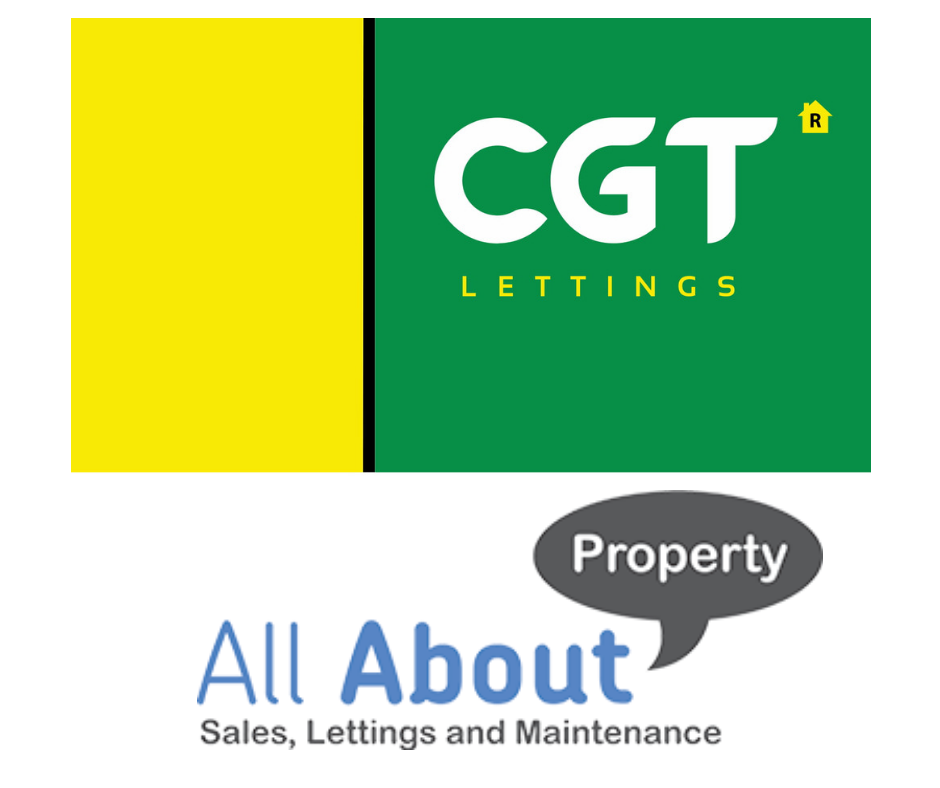 CGT Lettings Limited are delighted to announce that we have acquired Gloucestershire based residential lettings company All About Property, owned by Darren Loftus.
All About Property has been run successfully by Darren for the past 4 years and is a really exciting proposition for us. This increases the CGT Lettings Ltd property portfolio by a further 120 properties, taking us to 1,620 managed properties on our books. The merger took place officially as of 1st January 2019 and the fantastic news is that Darren has been able to join CGT Lettings Ltd as our new Head of Sales and Investments.
Managing Director here at CGT Lettings, Angharad Trueman, said: ''We are very happy to be merging with All about Property. Its excellent to be adding further strength to our status as the largest independent letting agent in Gloucestershire. The acquisition has been made all the sweeter that we are able to bring Darren in to work within the CGT family''.
This means, as of immediately, Darren will be working on some new and exciting projects, and we have further plans for expansion throughout the course of 2019. With Darren's wealth of experience, knowledge and leadership, we are looking forward to getting started with him.
Darren said: ''Having built my business from the ground up, I'm delighted to know that it'll be in safe hands with CGT Lettings Ltd. I wouldn't have trusted any other agent in the area with the relationships I've built with my tenants and landlords. I'm also very excited to be joining CGT in a brand-new role to launch a sales and investments arm. Working with their award-winning Managing Director and brilliant staff was a real draw and I look forward to an exciting and successful 2019 and beyond."
More news will come as soon as we have it. For now, though, we would like to extend a warm welcome to Darren, who we are sure will be a fantastic addition to our team.