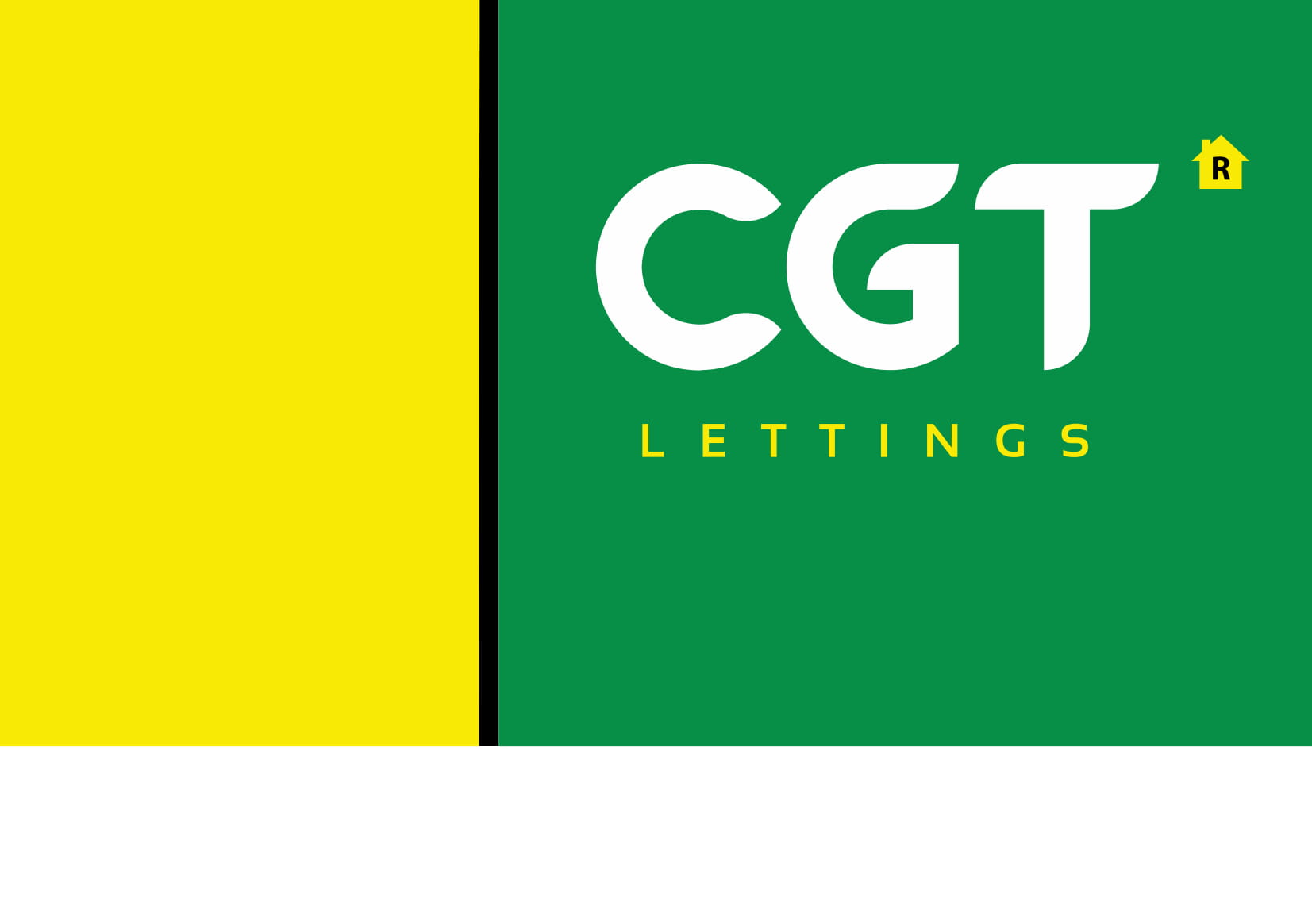 Let me take you back to 31st of January 2020 and CGT Lettings Cheltenham had just had its best start to a year in terms in a very long time and February was looking very positive too. The atmosphere in the office was electric and there was a genuine buzz and belief that 2020 was going to be the year that we set new records within the business. Instructions were coming our way, tenants were happy, landlords were happy – everyone was happy.
Fast forward two months and I've just received a phone call from my dad to say that my granddad has just passed away less than 24 hours after contracting Covid-19. Two months before this, Covid-19 was not really in the forefront of our minds and I can genuinely say that I don't think anyone I knew was thinking of it as something that would affect us all in the way that it has. I turned 30 years old on the 30th of January and as I am notoriously hard to buy for, most of my gifts revolved around going to places, gigs, restaurants, experiences. My wife and I started to plan childcare so we could go and enjoy these gifts… that of course never happened. Like many others who have had holidays, weddings and other important landmarks cancelled.
Now let me bring you back to that buzzing office in Cheltenham and the excitement has gone for the moment; all our office doors are closed with all staff now working from home. All but non-essential move ins have ceased to comply with the government guidelines. These are challenging days for CGT Lettings and CGT Sales…
What are we supposed to do? Without new business coming in how do we survive? Our answer to that was simple… give our landlords and tenants the best service possible and allay any fears by adapting as a company to the changing times. I think this scared us all initially as although we have always strived to give our landlords and tenants the best service, it has never been in an unprecedented time of crisis like this.
Our lettings teams split their managed tenancies between them and we've taken on an account manager role whereby we contacted our tenants to check in on them, contacted our landlords to do the same and acted as a singular point of contact for both. The aim of this was to be there for both at this incredibly fraught time; some of our tenants have not and will not see anybody until this situation is over. Having a friendly voice at the other end of the phone has been really helpful for them. The amount of thanks and kind words we have received from them has been outstanding.
I have spoken to many landlords who have been so grateful that we are taking the time to speak to them and keep them updated on their tenant situations, whether they be good or bad. I feel that this is bringing the best out of both our landlords and tenants. With the virus affecting everyone in so many different ways, the majority of our landlords have recognised this and are trying to do whatever they can to help their tenants.
We do still have enquiries for vacant properties, advertised prior to the country going in to lockdown, but suspected something like this may happen so organised for each of our properties to have a virtual tour. A walkthrough video of the property which we could send to any interested parties instead of doing a face-to-face viewing. Although we can't technically agree a move in date, we can at least still market all of our properties and get interest on them so that once this crisis is over we have tenants for our landlords. We have even had a couple of new landlords come on since going into lockdown as they can see how proactive we are being.
CGT carry on whatever challenges come our way and we intend to come back better and stronger and will continue to be the local experts for many years to come.
One thing is for sure, this virus is cruel and does not care if you are a landlord, tenant or agent as it will come for everyone. Please heed the government guidelines and remember that in life we have our ups and downs but it is how we pitch in together and get through the hard times that makes us truly human. This is something I know my grandad truly believed in. Rest in Peace George Ronald Harrison.
Stay safe and take care.
Sam Trueman