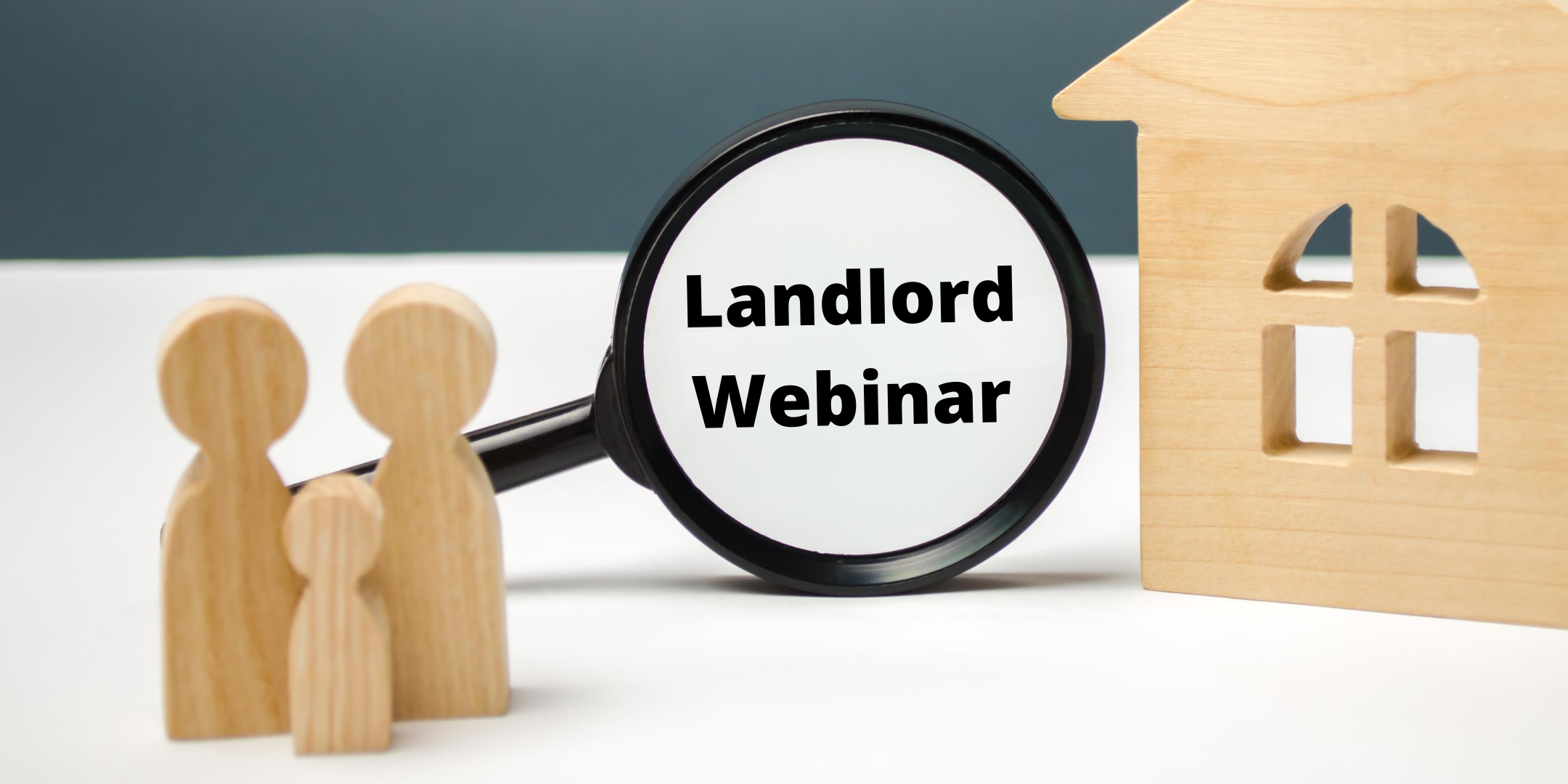 Are you a landlord struggling to manage all the changes since the UK lockdown? Looking for clarification on where you stand? Are you fully up to date with recent legislation changes? Do you know why NOW is the perfect time to invest more?
Then look no more!
Join our FREE landlord webinar on 30th September between 6-7pm to learn the answers to these questions. All you need to do is join our Gloucestershire Landlords Facebook group where it will be streamed live.
The event will be streamed to you LIVE on Facebook, via the Gloucestershire Landlords Group, which you can join here:
Special guest speakers to be announced very soon!
For now, save the date and we look forward to seeing you on 30th September 2020.