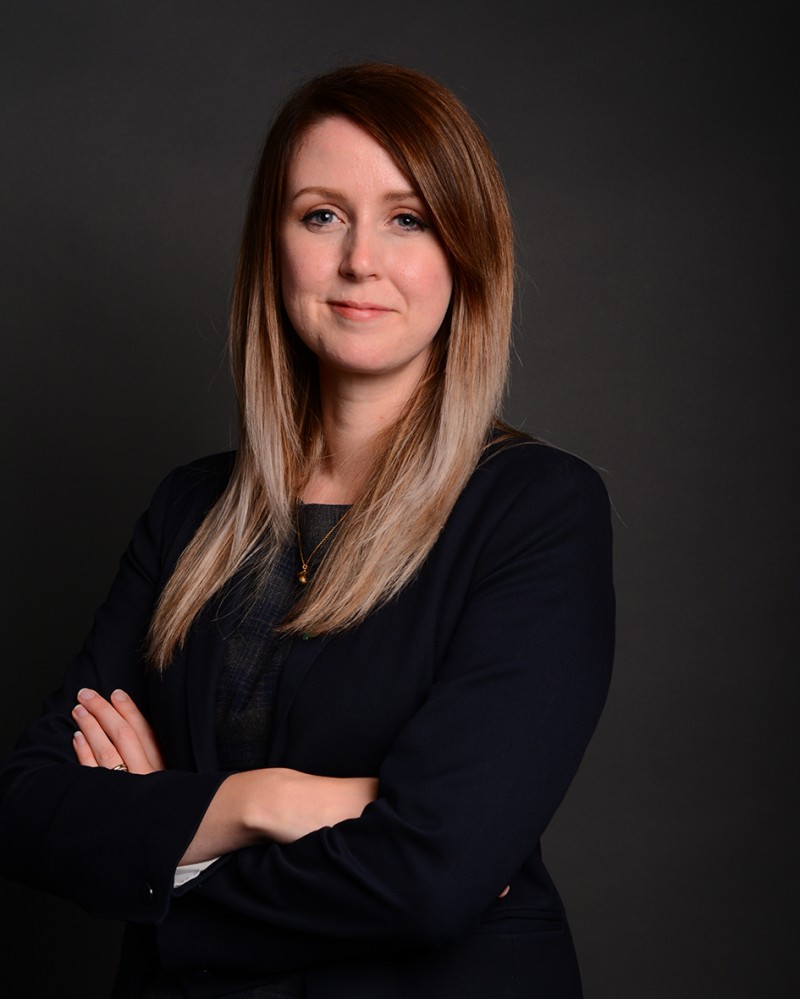 We are delighted to announce that the Managing Director of CGT Lettings, Angharad Trueman, has been voted in to serve as Vice-President for national Lettings body ARLA Propertymark, meaning she will stand a term as President in 2023.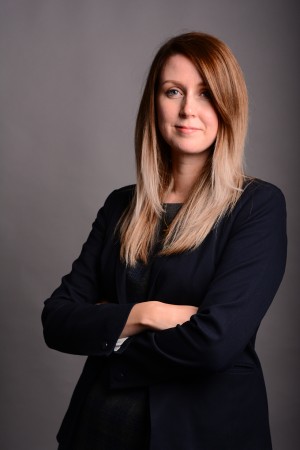 ARLA Propertymark is the leading membership body for the Lettings and Property Management sector. The Board comprises of practicing agents who work closely with members to set professional standards through regulation, accredited and recognised qualifications, an industry-leading training programme and mandatory Continuing Professional Development.
Angharad was named CGT Lettings first female Managing Director in 2018 at just 29 years old, and has taken the mantle as a representative for the lettings industry in the South West and now nationally. Soon after her promotion, Angharad was named ARLA Propertymark Representative for Gloucestershire, Bristol, Bath and North Somerset. Following an election process in June 2021, which was open to all 10,000 members of ARLA Propertymark, she was voted in as Vice-President, offering her the opportunity to serve a term as President of the organisation in 2023. She will be the youngest ever President of the organisation.
Angharad said: "I'm delighted to be able to represent Gloucestershire with this national role of vice president for ARLA Propertymark. The lettings industry is always undergoing change and despite a significant amount of upheaval in recent years, we are soon to enter a period of more change as we react and adapt to incoming rental reforms, the regulation of property agents and further change to minimum EPC ratings.
"All this after navigating one of the busiest markets we are ever likely to experience! This all means it is a pivotal time for the organisation of ARLA to ensure it helps guide members through these changes and I am really pleased I will be able to bring my experience of managing change to this role.
Angharad was also named Rising Star of the Year at The Negotiator Awards held at London's Grosvenor House in 2018, as well as featuring in the Top 100 Women in the West in 2019. Supporting other women is important to her, so she aims to act as an inspiration to young females who are looking to develop themselves in the professional world. Her vote from fellow ARLA members to eventually be President of a national body is a positive example of how gender and age is no barrier to achieving your goals.
"I hope this appointment and the example I set can inspire more young people and women into believing that they can achieve great things with their career and that they should persevere with their goals despite obstacles."
Well done, Harry!