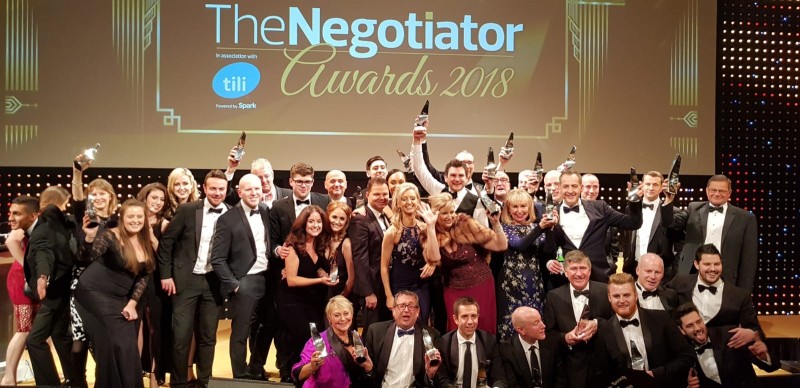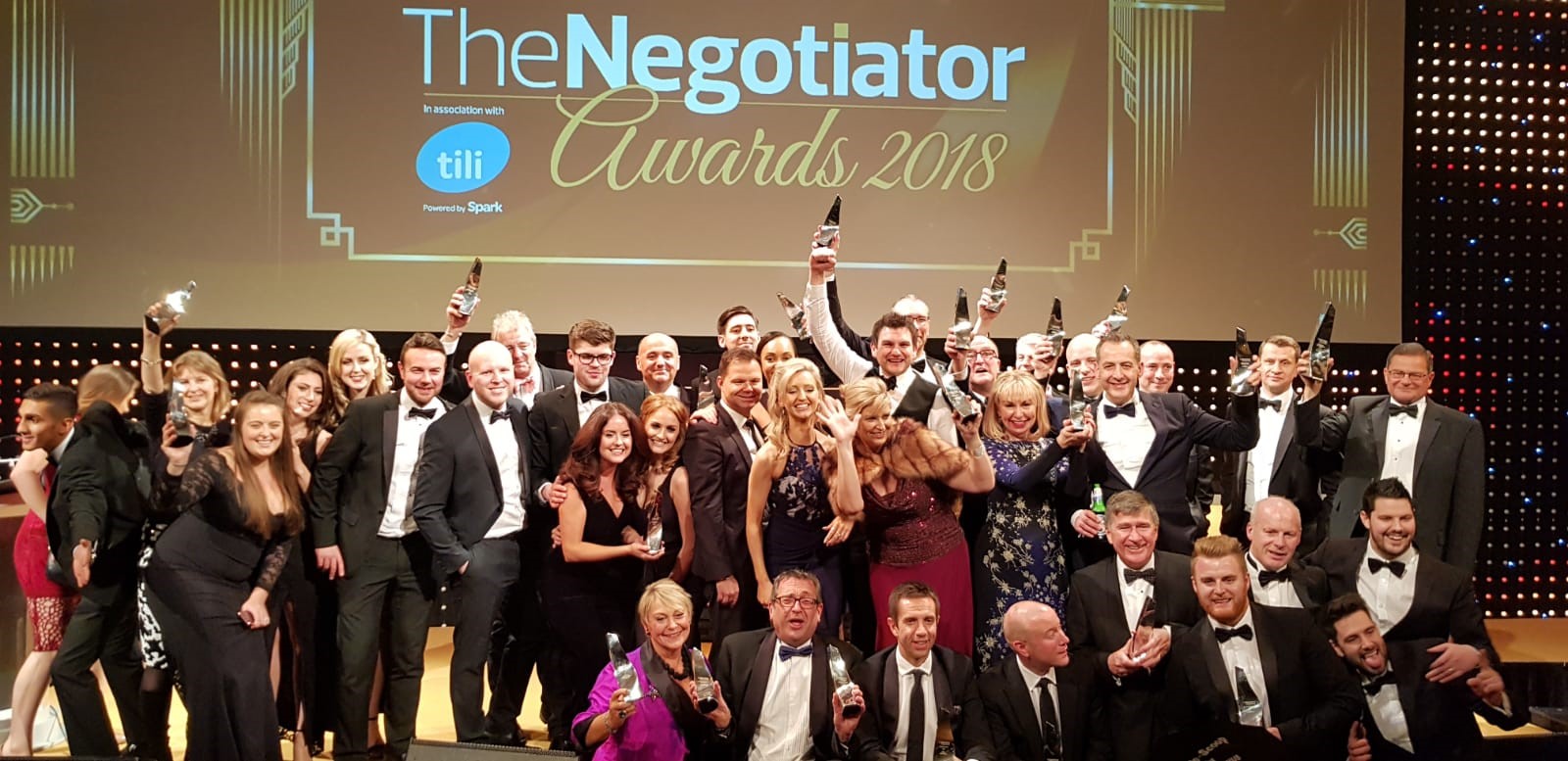 We are delighted to announce that our Managing Director, Angharad Trueman, brought home the top award for 'Rising Star of the Year' at The Negotiator Awards 2018, with over 900 in attendance held at The Grosvenor in London on 30th November.

This completes quite a journey for ''Harry'' who returned to the business in March of this year as Managing Director, having previously worked as our Operations Manager from 2016 to 2017. As our first ever female MD, Angharad oversees our five branches across Gloucestershire including; Cheltenham, Gloucester, Tewkesbury, Stroud and Quedgeley & Kingsway.
Since Angharad's return the company has been on a journey to change our image. We are now actively social media marketing, blogging and vlogging to source new business and engage with the Gloucestershire community. In addition, she has introduced innovative new ideas such this months launch of our 'no deposit' scheme, the only letting agent in the county to take up 'Flatfair', which enables tenants to move into properties with a fee of one weeks rent rather than paying a 6 week deposit. We are also trialling a new property management software called Sorbet in our Cheltenham branch and are the only agent in the county to use this too, it enables tenants and contractors to liaise directly through apps.
At 30 years old, the Rising Star is looking towards a bright future. The judges at The Negotiator Awards said: ''What a star. If she could 'bottle' her ideas and enthusiasm, she could sell it for a fortune! Dedicated and successful, she has made a huge impact on this business in a short space of time and shown great business acumen as well as a finger on the pulse of the local property market, as well as the wider industry. Taking on an MD role of an agency that size is a significant step, but its clearly working!"
The event received hundreds of entries from across the country, and the judges were tasked with awarding a bronze, silver and gold winner - with Angharad coming away with the gold title at the annual event run by the Negotiator Magazine, hosted this year by Julian Clary.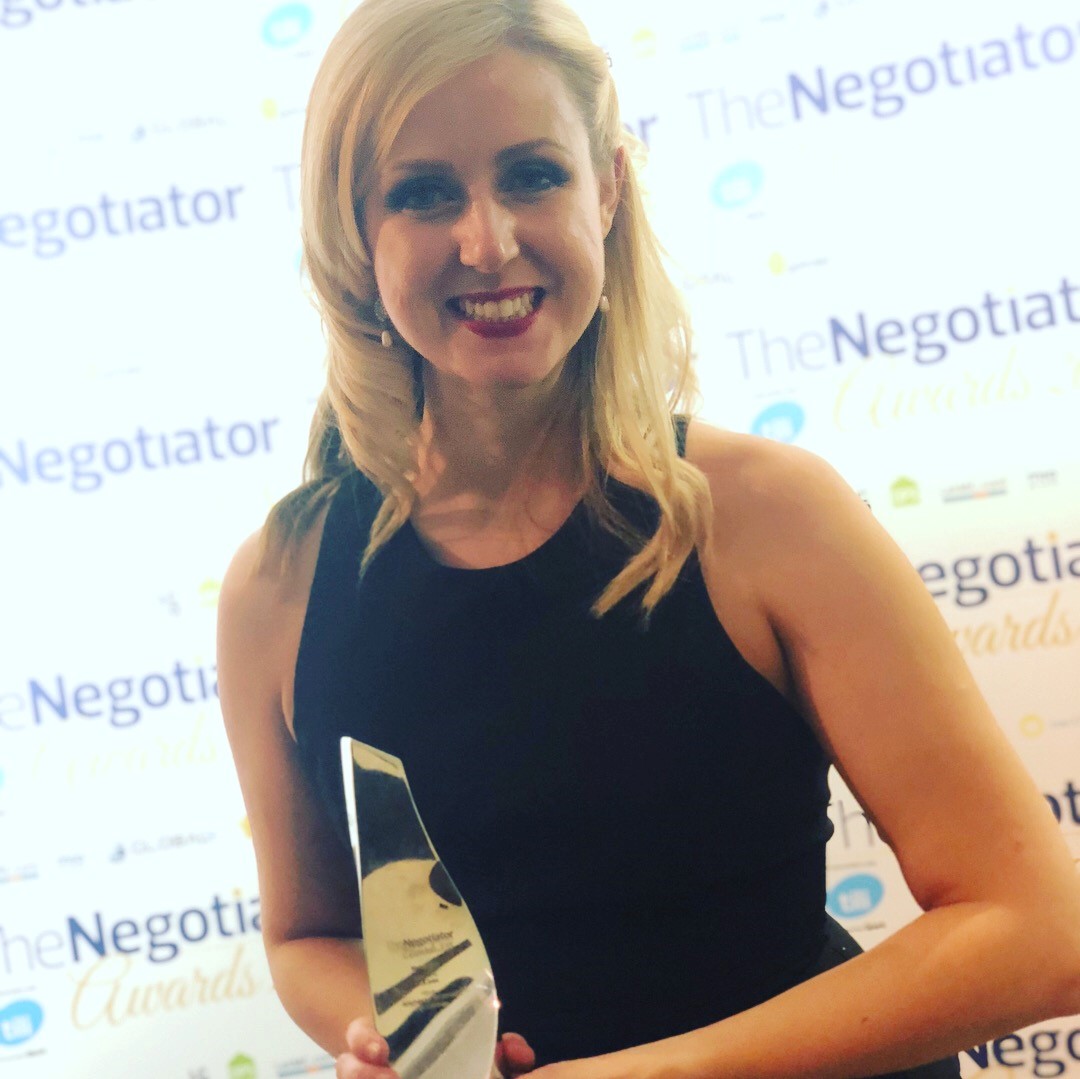 Angharad said: ''I'm so very pleased and grateful to have won this award as it is the culmination of several months hard work turning the great ship of CGT in another direction, it was wonderful to see the name CGT which is a local business up on a national stage and I am really positive to see what we will achieve in the future.''
We'd like to say a big congratulations to Angharad, just reward for a lot of hard work and we can now look to 2019 with our shining star guiding the wonderful team we have here at CGT Lettings Ltd.