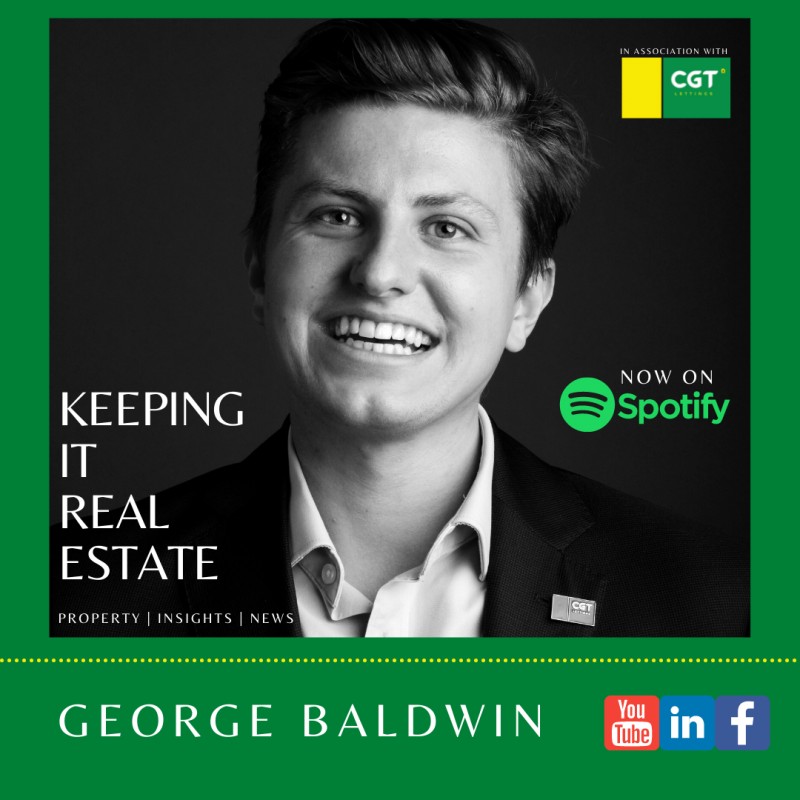 We are delighted to announce that the Keeping it Real Estate podcast is now available on Spotify.
In this podcast, George Baldwin of CGT Lettings talks in depth about the property world, interviewing local people, giving insight in to people's property journey, current issues and what the future holds.
Visit Spotify to listen to all the latest episodes HERE.
We hope you enjoy listening!