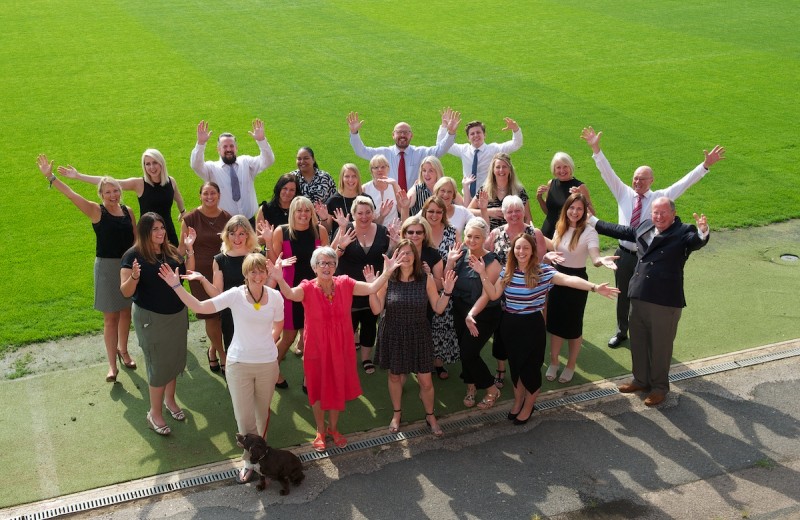 In autumn this year, CGT Lettings will celebrate 30-years in the Lettings Business in Gloucestershire! We certainly aim to celebrate this milestone!
Did you know that over the last 30 years we have seen The Channel Tunnel open, the Berlin Wall fall and Apple launching the first iPod – even that the lettings business in England is at its 30-year high! A lot can happen in 30 years and when CGT Lettings opened the doors 30 years ago, it was and is still foremost a business firmly rooted in family values. Therefore, what better way than to celebrate at home!
That's what we aim to do on Friday 29th September when we will open wide our 5 branch doors and welcome you to our CGT Home Celebrations from 2.30 pm to 7.30 pm in either Cheltenham, Gloucester, Tewkesbury, Stroud and Quedgeley.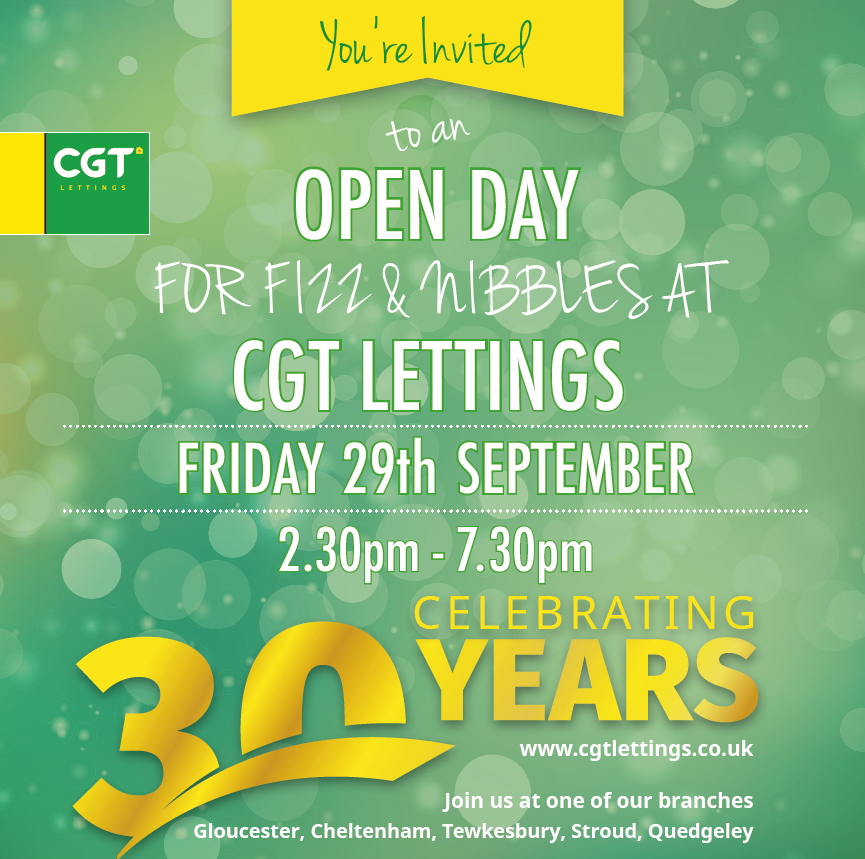 Enjoy a glass of fizz or enjoy our Celebratory Gin and Tonic!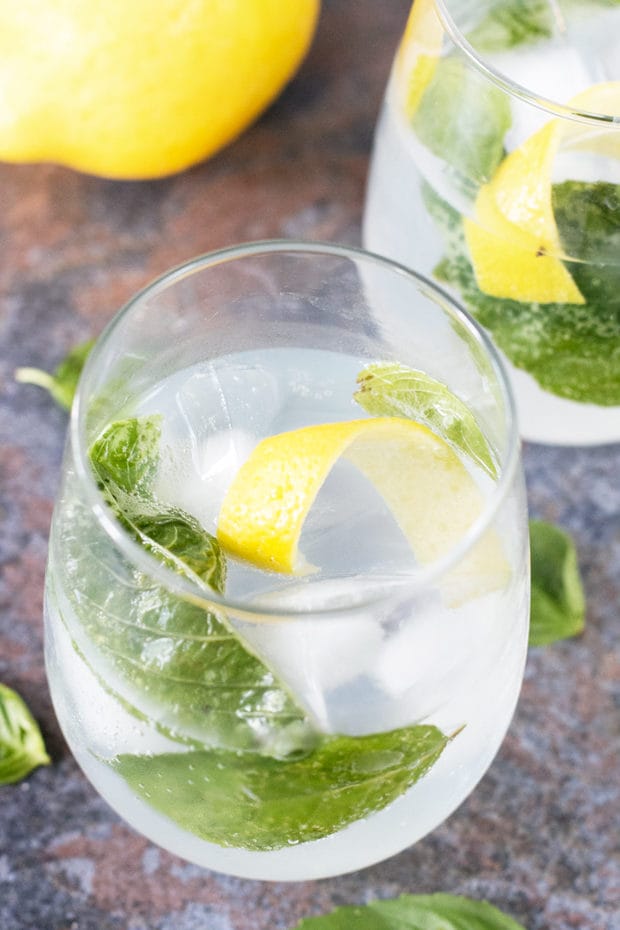 You can only truly celebrate if you have friends and family with you!
We asked our team members for their top recommendations on celebrating at Home the CGT way:
Start the Day with….a good cup of coffee – as voted by all our staff – is the cappuccino – the full works – double expresso, cream and chocolate on the top!
Our favourite cake, as voted in each branch, has to be the chocolate cake! Come and have a slice on 29th September.
Decorations….from bunting to yellow and green helium balloons to fairy lights – anything goes!
No celebration can be without the gift of giving! Have a chance at winning a bottle of champagne and an Echo Dot on 29th September 2017*! Come along to any of the five branches and enter to have a chance at winning!
Who would have thought that the guilty pleasure is the bite-sized bite cheese straw as nibbles to accompany that customary celebratory drink!
Join us for a glass of fizz or a Celebratory Gin & Tonic – the CGT way!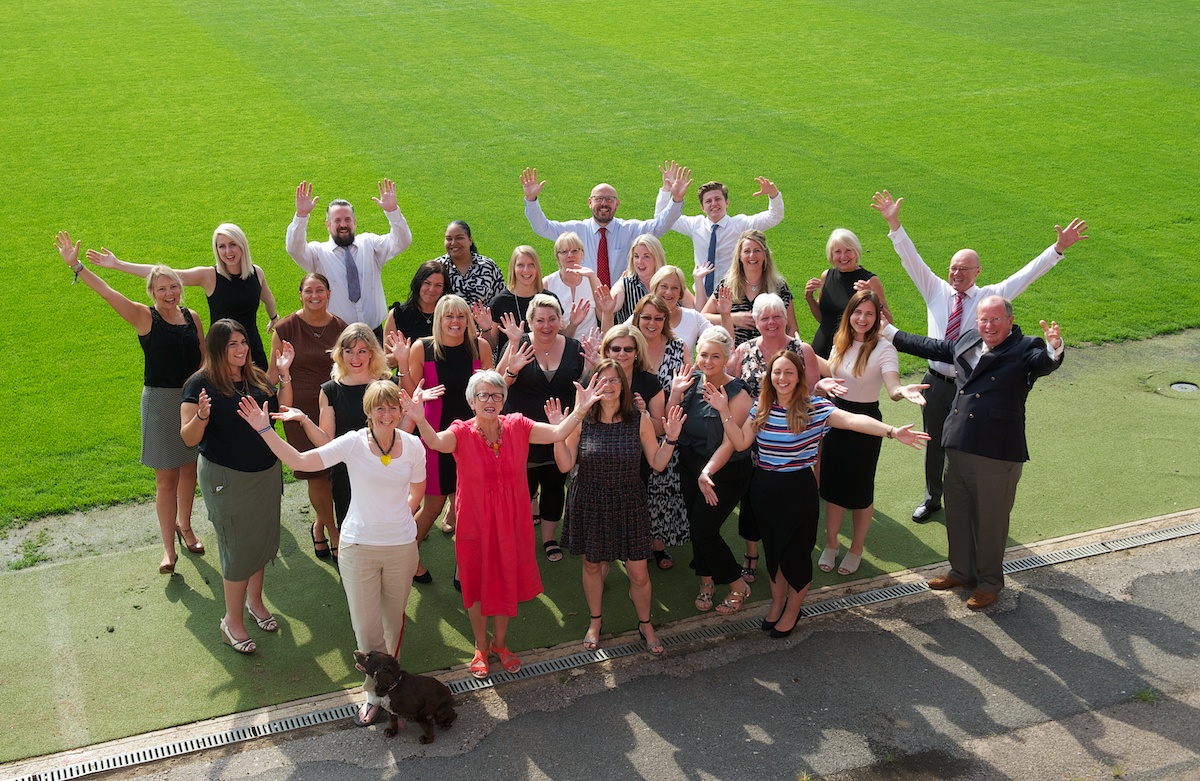 CGT CHEERS!
www.cgtlettings.co.uk
*No purchase necessary
5 prizes, 1 per branch
Winners will be announced at the end of the evening