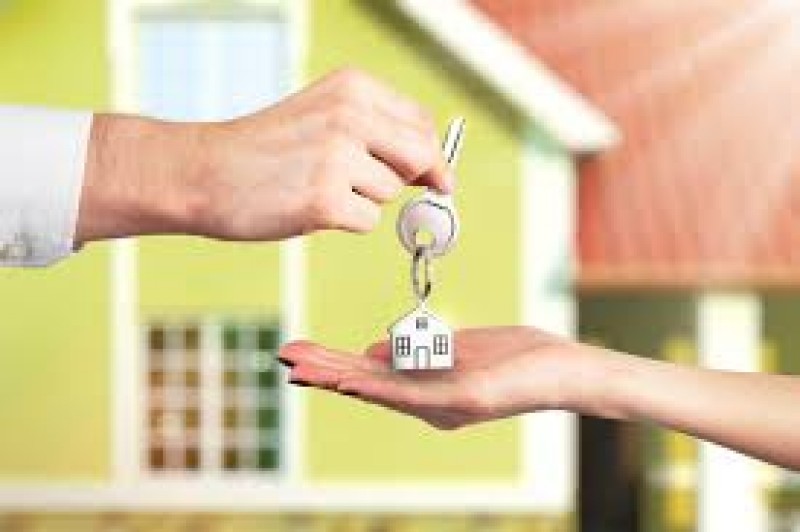 While assisting a landlord with gaining possession of his property in court today, it struck me that many landlords are not aware of the different routes they can take to get that all important possession of their property back.
If your tenant stopped paying their rent and unfortunately it looked like they would never be back on track, what route would you take?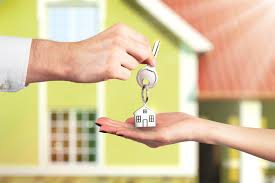 The Assured Shorthold Tenancy Agreement provides two options for possession as it gives no security of tenure and can be terminated by reliance on Section 21 or Section 8 of the Housing Act 1988 (as amended). Below is my explanation of each;
Section 21
Under section 21 (once the initial fixed term of the tenancy has expired) the tenancy can be terminated by giving the tenant not less than 2 months' written notice. This is a formal notice, which an agent can draft on your behalf and serve. It doesn't state that there are any arrears of rent or that there has been a breach of the tenancy. Essentially, it allows a landlord to evict a tenant without needing to give a reason. It is therefore the best route if a landlord wants possession and the tenancy is in a periodic state.
Once a notice has been served, you must wait until it has expired. If your tenants fail to vacate, then your agent or a solicitor can apply to court for a possession order by an accelerated process applicable specifically to assured shorthold tenancies. It is, however, not uncommon once the initial notice has been served for tenants to leave without the need for a court order.
Pro's
- No need to prove the tenant has breached the tenancy to be valid
- Cost effective as your agent will normally serve this for you, no need to appoint solicitor or pay court costs (if no possession order required)
- You must only wait two months to regain possession of the property if your tenants adhere to the first notice.
Cons
- If a Section 21 and then Possession order is utilised, you cannot claim for rent arrears (as a Possession order is for just that of possession of the property)
- Once the two months has expired for the section 21 notice (and you have to wait for this to expire), you must then go through the process of a possession order and where this procedure used to take 12 weeks from start to finish, it is now taking much longer due to the closure of many local courts and our now groaning system.
- If you have not protected the deposit, served the prescribed information or the right to rent guide, you are on rocky road with regards to the validity of the notice and more and more judges are deeming Section 21 notices as invalid as these requirements have not been met (even though the tenancy may have started before these things even existed).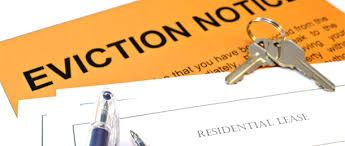 Section 8
Section 8 is the appropriate section to use when the tenant has broken a term (or terms) of the tenancy agreement, e.g. to pay a monthly rent. In fact, most evictions through the Section 8 procedure are due to a tenants non-payment of rent. The first step is for a notice to be served on the tenant, seeking possession. The notice must be in a prescribed form and, if it is not, the ensuing court proceedings will be invalid.
Pros
- Can be applied for when the tenancy is still in a fixed term state
- Will need to be awarded through the courts system so more likely to be taken seriously by a tenant.
Cons
- As a landlord, the onus is on you to prove one of the 17 (18 if you count subsection 14A) grounds for possession and for many of these grounds, possession is only discretionary from the courts rather than mandatory.
- Unfortunately, the court will schedule the hearing usually several weeks ahead. Often a tenant will not attend the hearing, with the result that a final possession order will be made in their absence, requiring possession to be given up within another 28 days (for rent arrears, but different notice periods if you are relying on other grounds).
- A tenant who argues rent arrears will often state that they cannot afford to pay much towards the arrears (if it is grounds 8,10 or 11 you are relying on). If they are able to offer an amount towards the arrears which the court considers reasonable, the court has a discretion not to make a possession order, but can make a suspended order for possession, i.e. on condition that the tenant maintains regular payments towards the arrears.
Which route is better for me?
As a landlord, you need to decide what is more important to you. Do you want to get possession of your property as quickly as possible but are willing to forego any outstanding rent? If so, a section 21 may be the more appropriate route to follow. Or, do you require the rent arrears and are willing to wait longer? perhaps the section 8 route would be the better. You often need to balance the amount of the arrears against the costs of court action, significant arrears could mean a Section 8 is worthwhile.
Angharad Trueman – Operations Manager