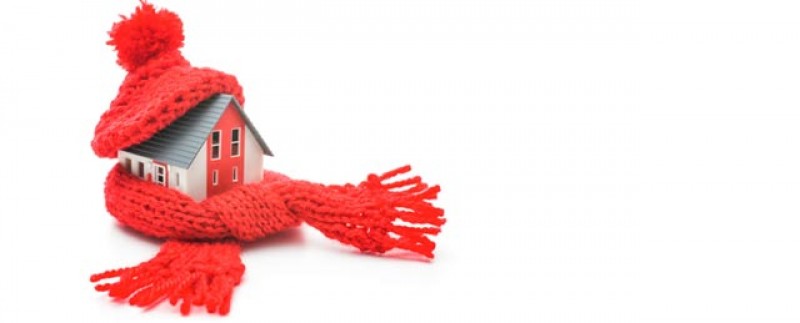 During Autumn as letting agents, we advise our tenants to check a few things before the dreaded roof leak and boiler breakdown season hits. Here are some tips to check now, whilst it's still warm enough for you to survive without heating, all the boiler engineers aren't already trying to be in 5 places at once fixing 27 different boiler break-downs and your guttering build up hasn't already caused a major leak...
TOP TIP NUMBER 1 – turn that boiler on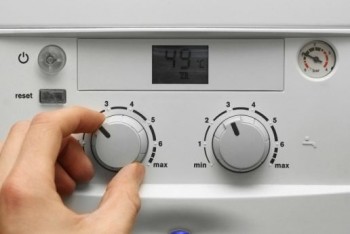 These days, most of us like to play a little game of chicken I call 'frosty brows' because many of us try to delay turning the heating on until we literally have icicles hanging off our eyebrows. Well that's all great to save money, but it's advisable before this, whilst the weather is still reasonably warm, you try turning on your boiler to check it's all in tip top working order. While you're at it, you can check that your radiators are all warm too as if not, you may need to bleed them. Bleeding your radiators involves releasing trapped air that might be preventing them from heating up. Alternatively, if you find that your boiler isn't working at all during your 'test turn on', make sure you report it to your landlord or agent as soon as possible, and then they can get it resolved and working correctly ready for the first cold snap before their engineers are overrun.
TOP TIP NUMBER 2 – How are those gutters doing?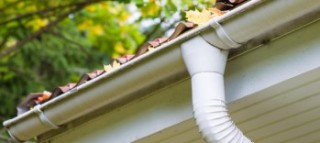 Before the autumn leaves arrive, it's a good idea you have a look at your gutters to check for any obvious holes, problems or any aged build-up of foliage or birds' nests. If you notice any problems, make sure you report it to your landlord or agent as soon as possible so they can get it resolved. The last thing you want is a problem with your guttering causing a leak into your bedroom in the middle of winter! While you're reporting the gutters, be sure to report any roof leaks you may be aware of that haven't been totally resolved over the summer, the harsher weather will quickly expose any problems with the roof – problems that could well be exacerbated by high autumn winds.
TOP TIP NUMBER 3 – Be aware of condensation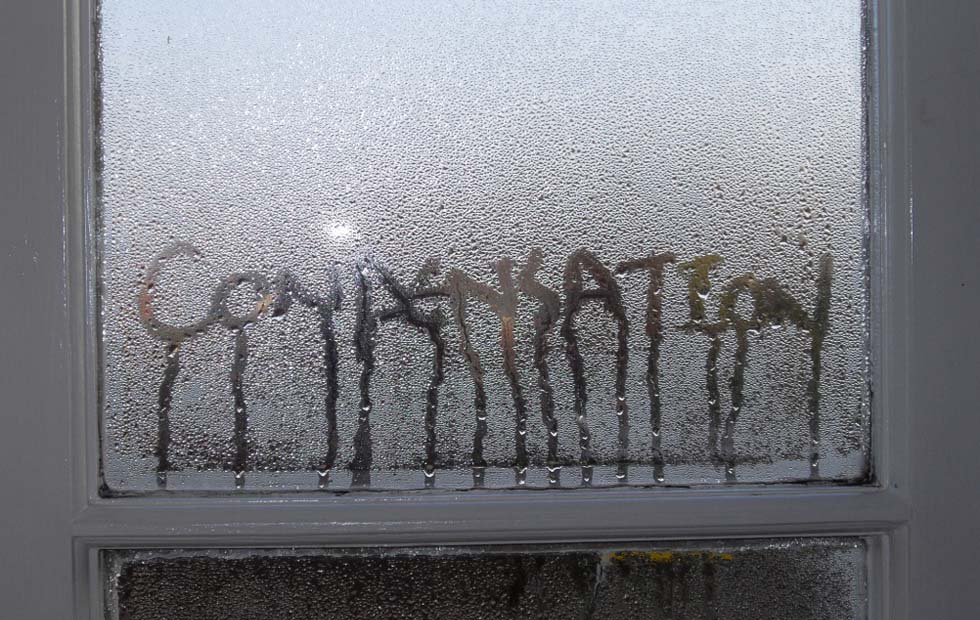 Cold wet weather clearly means you won't be drying clothes outdoors, so be aware that this is going to increase the moisture content of the air in your home considerably. The moist warm air contrasted against cold external surfaces will cause condensation to build up and quickly mould spores will appear. This will either mean you will incorrectly believe your rental property has damp, or you will spend a considerable amount of time wiping off mould and throwing out mouldy belongings. Ensure you are heating and ventilating the property adequately at all times, don't dry clothes on radiators, crack a window open when you can and invest in a dehumidifier if this is often a problem.
TOP TIP NUMBER 4 – Frozen Pipes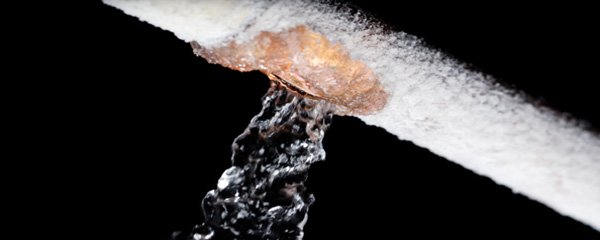 Finally, a really important thing to be aware of as it gets colder, if you are going away for any length of time, is to make sure you leave your heating on very low when you leave. When it gets really cold, constant low heat running through the property will stop the pipes freezing and eventually bursting. This would cause a huge amount of expensive damage to rectify of which you will be responsible, plus a lot of upheaval to you in your home during the winter months.
Angharad Trueman - Operations Manager