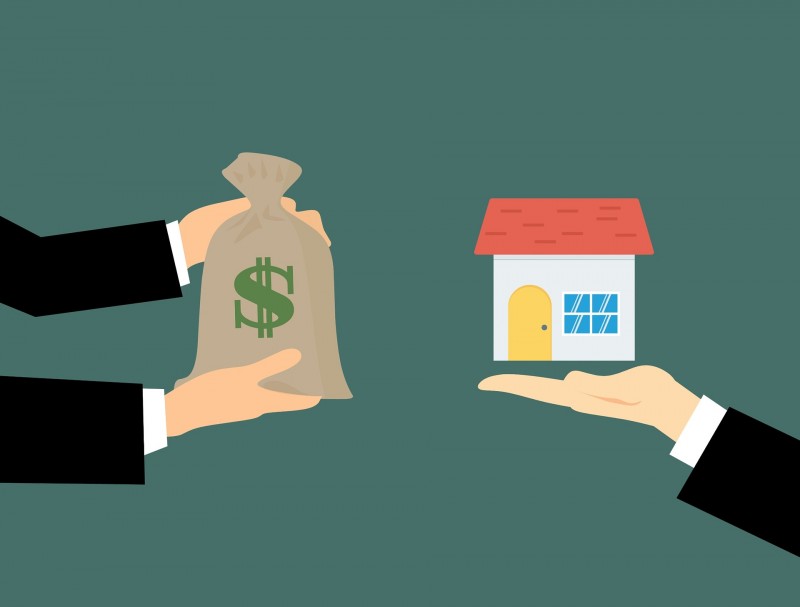 Ok landlords, I bet you're wondering what these 'no deposit' options are that some letting agents keep going on about? You're probably a little bit sceptical and wondering how something can beat that classic lump of money normally protected in a deposit scheme?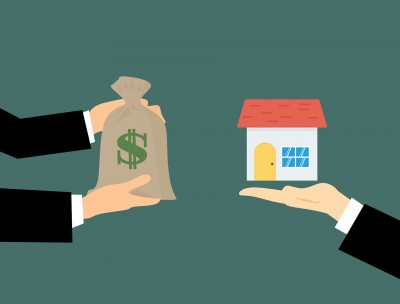 Well, many landlords are unaware that this 6 weeks' (and above!) worth of rent that is usually taken as a deposit with a traditional let, was decreased from 1st June 2019 to 5 weeks maximum (6 weeks if annual rent is over £100,000) due to the Tenant Fees Bill. This means that if a tenant has rent arrears at the end of a tenancy, this could drastically reduce the amount of deposit available for a landlord to cover any dilapidations necessary. However, before you panic, the GREAT news is that there are several 'no deposit' schemes now available which give a tenant greater flexibility and also, more valuable protection for a landlord. To make sure we offer this to our landlords, CGT Lettings Ltd has opted to partner with Flatfair to offer their great, innovative scheme to our clients across Gloucestershire.
Right you've got my attention, so what are the benefits to landlords?
The main benefit is that through Flatfair, you are protected for 10 weeks' worth of rent for arrears and damage. Advertising a property 'deposit free' also means shorter void periods, as lower upfront costs for tenants when they find that property of their dreams mean Flatfair properties are snapped up faster. This could also mean more tenants therefore looking at YOUR property and make your property stand out amongst other available rentals with only the traditional large 6 weeks deposits advertised.
When it comes to the end of a tenancy, if there is a dispute, flatfair will pay out up to 10 weeks rent straight away whilst they recover the costs which could be much quicker than waiting for adjudication through a deposit protection scheme. Plus, if costs exceed 120 weeks' worth of rent, although you won't get paid out straight away, you can appoint Flatfair to recover the additional funds on your behalf.
Ok sounds great for landlords, what about tenants?
This could save a tenant on average £500 over the traditional deposit model, it means tenants can pay when they leave rather than having money tied up at the start. We all know accidents happen, so tenants can simply pay for any arrears or damage at the end of their tenancy using the card they signed up with. Even better, instead of one expensive deposit, Flatfair splits the costs of an affordable membership fee between all tenants. The scheme is backed by the same independent adjudicators as 'My Deposits' and therefore tenants can negotiate and pay for claims with full transparency using the instant, easy to use online claims software.
Finally, if you are a great tenant that looks after your rental property and always pay your rent on time, signing up to Flatfair means you get rewarded for good behaviour by obtaining a discount off any subsequent flatfair bonds you set up.
So why did CGT choose this scheme?
CGT Lettings ltd aim to be trail blazers not followers in Gloucestershire with lots of new products we can offer to both our landlords and tenants. We spent a considerable amount of time researching and meeting with no deposit alternatives in a bid to find a scheme that was a great fit for both parties. We are confident we have done this with Flatfair and have launched as the only independent letting agent providing this as part of our service in the county, we feel this stands us apart from more traditional letting agents in our area.
If you're a landlord with rental property and you wish to join us on this journey, please get in touch ASAP. Equally, if you're a tenant needing somewhere to live and want to save yourself some money, check out our website to see our properties currently advertised as no deposit, we have more and more being added every day!
We also made this VIDEO with flatfair to talk about its benefits, give it a watch or visit their website HERE to learn more about them.
Angharad Trueman - Managing Director