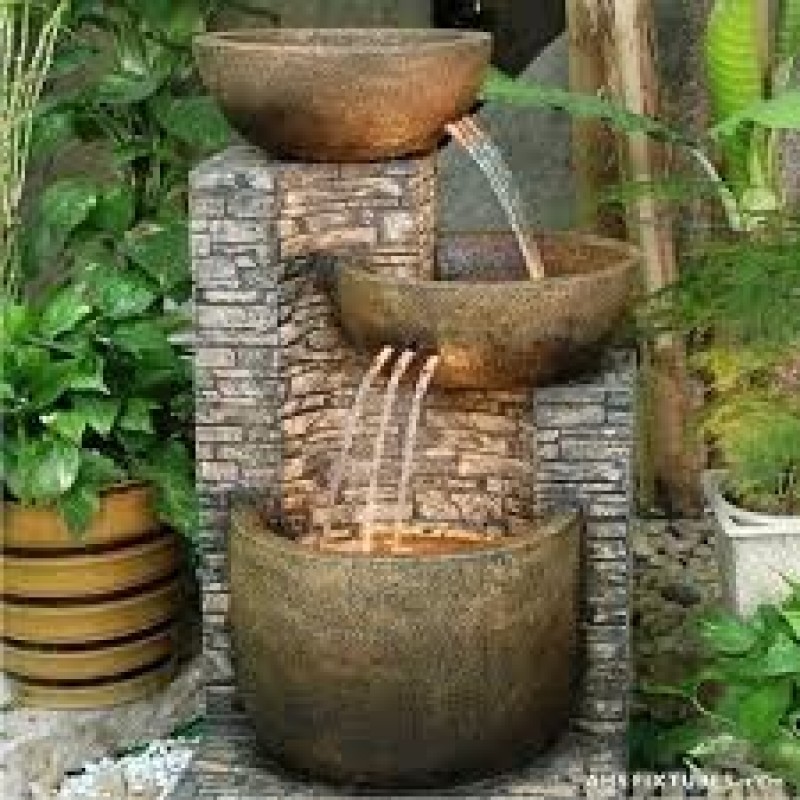 We all know the kitchen is the heart of the home and where most people spend their time. It is also the room many Landlords invest as much money as they can afford and rightly so. But, have you ever stopped to consider the 'Outdoor Room' before letting your property? At CGT Lettings we know from experience that many Landlords consider the outdoor space as an afterthought. Yet, the garden is the viewing point from inside the property – it must be given attention. The garden is also the place where tenants will relax the most and will want to enjoy, eat, drink and entertain – it is that added-value and selling point to a property. With so many uses, the garden and outdoor space must be given the proper due care and preparation! We want you to be absolutely #LettingsReady and ensure you get the ideal tenants in quick, to start earning that income!
Here are our top 7 tips on getting your property garden #LettingReady: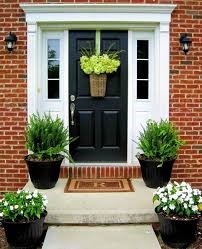 1) Do not ignore the front door and front windows! A couple of pots either side of the front door with some colourful seasonal bedding flowers or lavender or rosemary will look and smell inviting! If a front window is on display, why not consider a vase with some elegant, stylish faux flowers or a well-looked after green-leafed house plant or flower boxes on the outside, really are inviting. Attention to the finer details really does make a difference.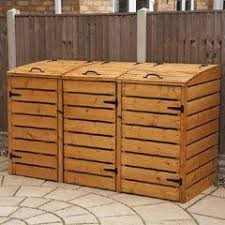 2) Hide the storage bins! There are so many bins today – recycling, garden waste, main refuse bins, weekly food bins….the list is endless, but we all need and want to do our bit for the environment. Yet the last thing a prospective tenant wants to see on arrival to the property is an army of bins standing tall at the front! It is worthwhile designating a storage area or investing in a DIY wood bin store.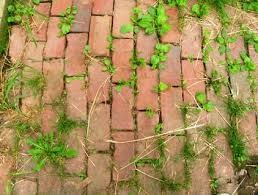 3) Control the weeds! Weeds are pesky plants and the bane of all gardeners. However, for a prospective tenant it may give the impression of an unkempt house. Weeds are therefore painful plants to Landlords. Weed wands from any local DIY or garden centre are cost effective and once applied do keep the weeds at bay. It is advisable to schedule in regular dates to control the weeds.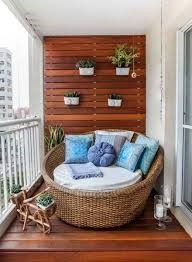 4) Windy conditions! If your property has a roof garden, balcony or exposed to a wide, stunning view, wind will be a nuisance. Protection in the form of screens, fences or hedge-planting may well be beneficial.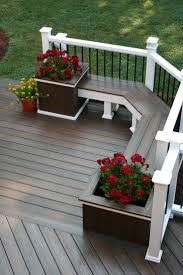 5) Invest in a bench! Affordable outdoor furniture is easily available – a purchase we advise to make – the prospective tenant will be able to see instantly how to 'live' outside.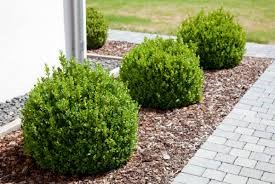 6) Line the borders! Spending just a day or two preparing the borders with lining and then laying with bark, in between plants and bushes, will give an overall smart finish to the garden and should be easy to maintain for the tenant.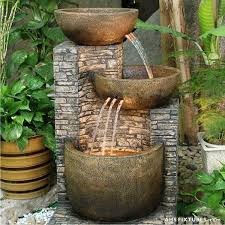 7) Resist the temptation to go all horticultural! Many properties to let have small gardens and the temptation is to fill it with plants. Keep it simple and effective. A table with a couple of chairs, container pots with lavender, rosemary, mint, annuals and evergreen plants and a water feature to focus the attention will give the impression of a calm retreat. It is always advisable to take that extra time to plan a small garden – it will pay dividends.
The aim is to make the garden outdoor space welcoming, homely and inviting to a prospective tenant – a retreat to get away from the bustle of day-to-day life! As a landlord, costs and ease of maintenance has to be priority. Go on get your property garden #LettingsReady!
For more information please contact or follow us on Facebook @CGTLettings Twitter @CGT_Lettings and our Linked In Company page.