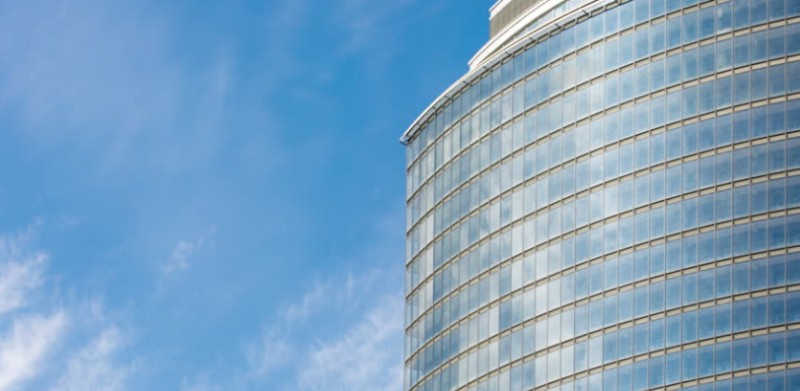 As a landlord, you will know that every property you rent out, must have a valid EPC (Energy Performance Certificate) in place before the tenancy begins. But did you know that in April, a new law will come into force meaning there will be restrictions on renting out any properties that have lower ratings? (F or G)
From 1st April 2018, MEES come into effect which means that all landlords of privately rented domestic and non-domestic property in England or Wales must ensure that their properties reach at least an Energy Performance Certificate (EPC) rating of E before granting a new tenancy to new or existing tenants. However, don't sit back and relax if you have long-term tenants, these requirements will then also apply to all private rented properties in England and Wales – even where there has been no change in tenancy arrangements – from 1 April 2020.
Although these changes only apply to a new tenancy this year, I'm sure you don't want your current tenants to vacate and have new tenants lined up to move in, to discover that you must quickly make costly changes and have a new EPC conducted. This could mean you will suffer both a significant rental void period whilst works are being done, plus carry the costs of any repairs required.
There are a few things you can do to prepare now;
Audit the EPCs on your property portfolio so you are aware of any that fall into the F or G category
The way a rating is formulated has changed in the last ten years, so it's a good idea to pay for an up to date assessment now, at which point the assessor will highlight any repairs necessary to bring your rating up.
Plan your energy efficiency works, make sure you are completing the works that will add value to your property at the right time. Consider that paying for changes such as replacing windows or inputting a heating system will mean you can request higher rents, whereas less costly repairs are unlikely to impact this.
If funds are tight, some of the easiest and cheapest ways to improve your ratings are replacing the loft and cavity wall insulation, along with changing light bulbs to energy efficient types.
Be aware that the regulations will be enforced by Trading Standards Officers and penalties will be based on the rateable value of the property, these can be up to a maximum of £150,000, per occasion. If you are letting through an agent, they should not be allowing new tenants to move in without an EPC rated A-E on file.
Also, please consider that the initial EPC regulations came into force in 2007 and remember EPCs have a ten-year validity, therefore many will need renewing now anyway regardless of their rating.
If you know the rating of the EPC on your rental property is low, we advise you to act NOW and conduct any repairs or changes that you can whilst the property is occupied so you will experience limited delays at the next change of tenant.
Please get in touch if you have any queries.
Angharad Trueman – Managing Director