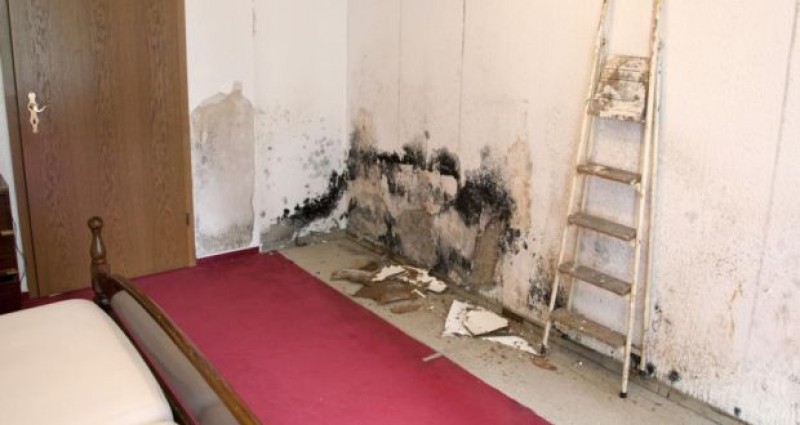 Introduced by MP Karen Buck back in 2015 and now receiving support from Government, the bill stands a strong chance of becoming law within just months. Over a million homes are thought to pose a serious threat to the health or safety of the people living there and this classification, also known as a "category 1 hazard", covers 795,000 private tenancies – one in six of the privately rented homes in the country. A relatively straight forward bill, it makes it an offence to keep any private rented property in a state that is unfit for human habitation. However, included in the bill, there are three significant words to be aware of: "during the term". This means that landlords will need to prove how properties have been maintained during a tenancy. It means that making sure a property is in a fit and proper state at the beginning and end of a tenancy is just not enough, it must be fit for human habitation throughout the tenancy term. This means that landlords who self-manage their properties, you NEED to read on!
Photographic evidence
The first area that the Bill will affect is inventories as having photographic evidence of the condition of a property at the beginning of a tenancy becomes even more important than it already is – landlords, this will be your first step in the audit trail to prove fitness for human habitation. When the tenancy comes to an end, the check-out report should also include photographs to help agents or landlords judge whether the property has become unfit for human habitation without their knowledge during the tenancy. Obviously, having photograph-based inspection reports conducted throughout the tenancy will also help to prevent a property from ever becoming unfit for human habitation during the term.
Repairs and Maintenance
Furthermore, the way in which repairs and maintenance is handled is likely to alter dramatically if the Bill is passed. Landlords as you know, sometimes in a property things break and repairs can be required to various items. However, if the repair that is needed makes the property unfit for living in, it then becomes the property manager or landlords responsibility to show proof that by repairing the issue promptly, the property is now fit for human habitation again. For example, if a repair relates to a roof that has caved in and the tenants are unable to use that room, the agent (or landlord) will need to show evidence that the roof was repaired, and the tenants confirmed it so. From now on, any repairs and maintenance work that is conducted during a tenancy should be documented so as to provide a clear audit trail of completion.
Records of how you dealt with the maintenance
Along with this, a record of the process of the repair of maintenance will be needed. Most agents have been doing this for years using CRM systems but now landlords will also be obligated to keep an audit trail of every action from the repairs and maintenance process from the point of the tenant reporting it, to the repair being completed. If time-stamped systems can be referred to, a lot of confusion and conjecture can be cleared up, so self-managing landlords should consider investing in this bit of tech, along with using it to record inspections, upload documents and photo evidence. Clearly, if there is any dispute about which actions were promised or taken and when they should have happened, evidence will be required to determine who said what and when. Landlords will need to use these systems to prove how quickly they dealt with the maintenance. This evidence and process of repair will help with deciding whether fitness for human habitation requirements have been breached at any point.
As we know, it's extremely rare for legislation to get letting agents and tenants' groups like Shelter and politicians agreeing with each other, however the Homes (Fitness For Human Habitation) Bill appears to have done just that. Self managing landlords – are you ready?!
Angharad Trueman - Managing Director