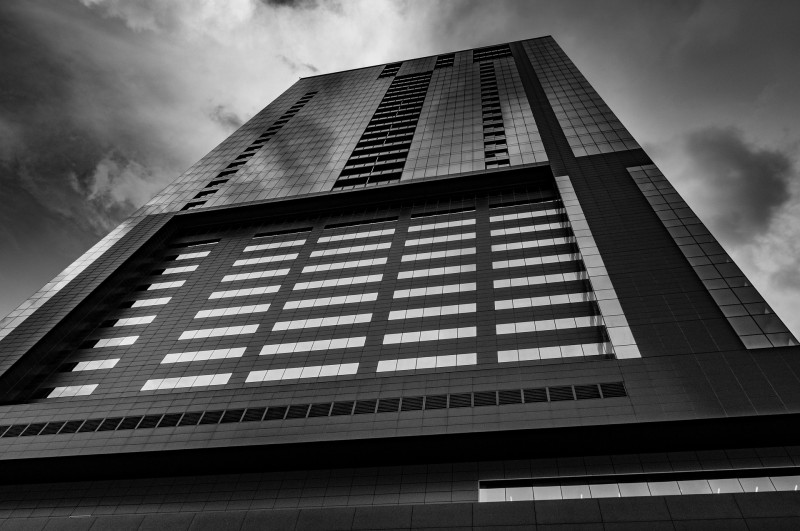 2020 has been a funny old year for property (and just about everything else), we started the year with a slight bounce back for the industry after we finally had an answer following the general election and I think everyone hoped a bit of certainty in the market may just return after a pretty rocky 2019.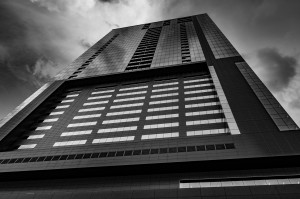 Nevertheless, just as the market was getting going again and demand plus house prices were on the rise, the pandemic struck and from the end of March until the market reopened again in May, the property market ground to a standstill. However, when we reopened, pent up demand coupled with factors such as the Stamp Duty holiday and low interest rates drove a bumper summer of sales being agreed. This looks to have calmed slightly as we entered uncertain waters with lockdown 2.0, but what can we expect for the market in 2021?
Initially I believe we'll see a bigger than normal 'post-Christmas-break-up' spike in January as many new buyers enter the market in the hope of completing a sale by the end of March to take advantage of the stamp duty holiday. However, with sales pipelines taking at least 3-4 months to get over the line due to time constrained conveyancers and local authorities, how many of these sales agreed will make it in time? So, looking ahead, what factors are likely to affect the market in 2021, and what kind of year for property can we expect to see? Below are my top 5 factors I expect will have an effect;
1. One (or multiple) Vaccines becoming available: If there's one thing the property market thrives on, it's optimism. However, information about the success, safety and speed of roll out of a potential vaccination programme in the UK is still limited and so any predictions are heaped with unknowns. However, when the vaccine was first announced in November, there was a spike in demand across the UK and therefore as information builds on a vaccination programme, I hope this will only continue.
2. An abrupt end to the stamp duty holiday: Rather than having a gradual tail off, if the stamp duty holiday ends as it is currently planned to on the 31st March 2021, this cliff edge could result in prices falling, a bottleneck as we edge closer to the end date and then a significant loss of momentum afterwards. As people get closer to realising they are not going to be able to take advantage of this tax break, it could also mean deals are re-negotiated and put thousands of sales at risk across the UK. Supporting Propertymarks #keepthemarketmoving campaign is vital to try and get this end date for the tax holiday pushed back.
3. Trade deal with Europe: Just as Brexit uncertainty affected us in 2019, the absence of a comprehensive free trade deal can only have a knock-on effect to our market. I think everyone hopes that some form of agreement will be struck to keep the flow of goods running, but whatever this ends up being, this will surely have an impact on economic growth and trade in 2021 and beyond.
4. Economic outlook: The long-term economic consequences from the Covid-19- induced recession will mean the housing market falters from its previous long-term growth trajectory. And while some economic recovery will need to take place to cushion the withdrawal of government support, I think everyone still expects the housing market to slow next year. As unemployment rates move towards 6.5% and government support is slowly withdrawn, this could have a big impact on market sentiment and levels of activity across 2021.
5. A reduced amount of high LTV mortgages: restrictions on lending which came in during 2020 and are set to continue through to the start of 2021 with a reduced number of high LTV mortgage products could exacerbate any property downturn by limiting the number of first-time buyers joining the market. It won't be until mid-2021 before lenders have a clear picture of the direction of unemployment and house prices immediately after the government's support packages end. However, I expect many of them will eventually return to higher LTV lending in 2021, but unlikely to be at the scale and competitive pricing we have seen in recent years.
Angharad Trueman - Managing Director CGT Lettings Ltd and CGT Sales Ltd